With the introduction of smart contracts, the world of cryptocurrencies saw a significant transformation. It is not an exaggeration to say that smart contracts have revolutionized the growth and development of cryptocurrencies. They showed that the blockchain network is not limited to merely sending and receiving currency and can be used to create and develop complex applications. Modern cryptocurrencies are trying to provide exceptional and exciting services to their users using smart contracts. Binance, considered one of the largest centralized exchanges (CEX), has launched its BNB Smart Chain platform to use all the capabilities of the blockchain network.
BNB Smart Chain (BSC) is a platform created by Binance to run applications based on smart contracts. This network works in parallel with the main network of Binance (Binance Chain – BC) and allows users to use the capabilities of both networks.
In addition, BNB Smart Chain has also implemented Ethereum virtual machine technology in its network. This technology allows the BSC network to run applications based on the Ethereum network, such as MetaMask. The purpose of creating the BSC network is to provide the possibility of developing decentralized applications for developers. Also, this platform helps users to transfer any amount of their assets in the shortest possible time.
Due to its outstanding features, MetaMask is one of the most popular cryptocurrency wallets on the market today. In addition, it can be connected to a wide range of blockchain networks since it is a gateway to the Web 3 ecosystem of dApps. There are many reasons why many users prefer it over other wallets, such as its easy integration, ease of use, and compatibility across different platforms. These are only a few reasons many users prefer it over other wallets. According to Bloomberg, with more than 30 million users, MetaMask is the most popular non-custodial wallet in the world.
Steps to add BSC to MetaMask
To be able to run dApps on the BNB Smart Chain network, you need first to add the BSC Mainnet to your MetaMask wallet. There are three methods to do it, which we will cover in this article. Before going any further, you will need to download and install MetaMask for Chrome to follow this tutorial. If you need help installing MetaMask, you can read this article and follow steps 1 and 2.
Let's jump into the first and the easiest method.
Method 1 (Recommended!)
This method is done through the CrowdSwap app, and is very convenient.
Step 1. Go to this address: https://app.crowdswap.org/.
Step 2. Click on Connect Wallet and choose MetaMask.

Step 3. Click on the network dropdown and choose BSC.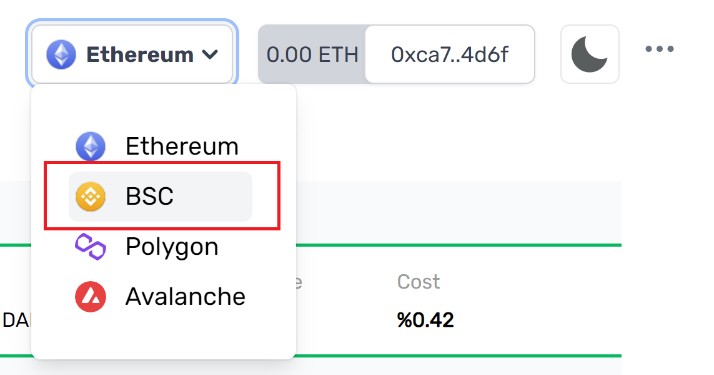 Step 4. Click on Change network.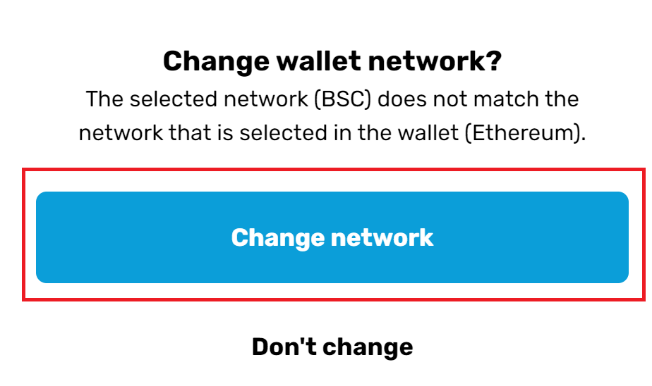 Step 5. Scroll down to click on Approve.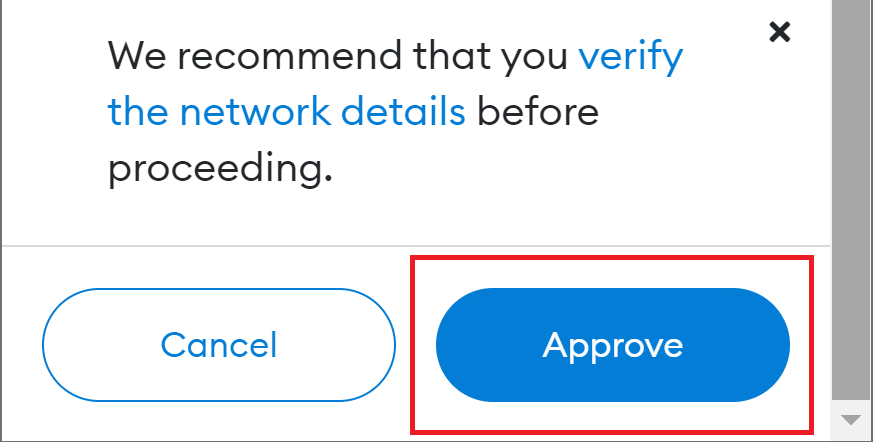 Step 6. Confirm by clicking on Switch Network.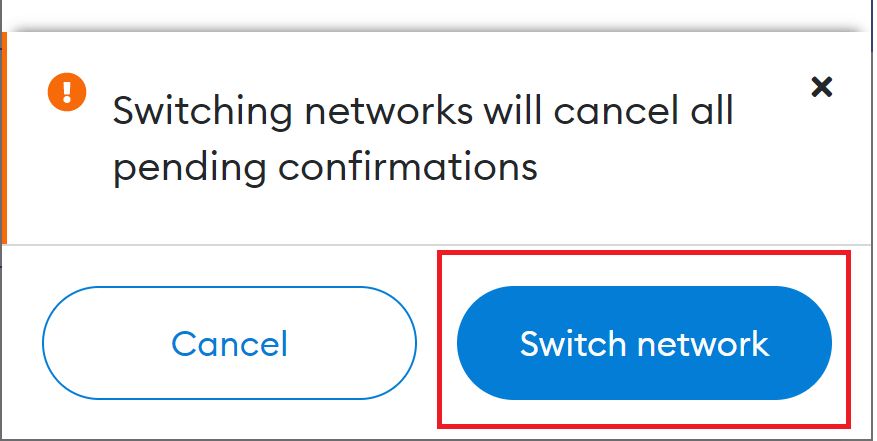 Congratulations! You have now successfully added BSC to MetaMask. If you open your wallet, you should see the following window.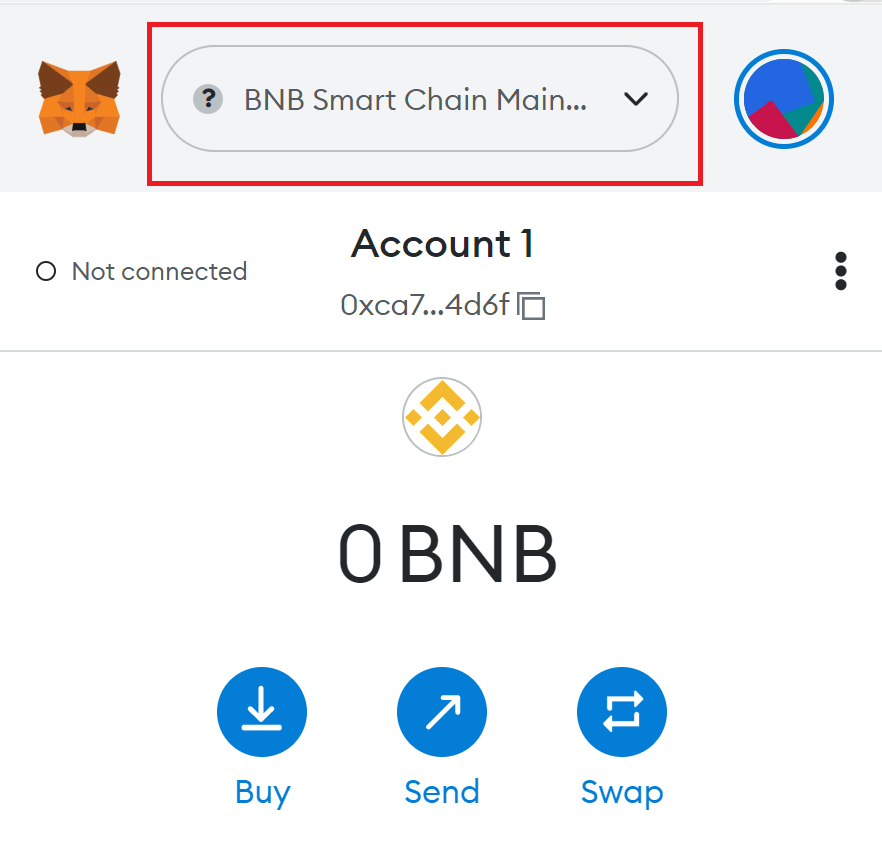 Method 2
Step 1. Go to this address: https://bscscan.com/. This is the official block explorer and analytics platform for BNB Smart Chain.
Step 2. Scroll down to the end of the page, and click on the Add BSC Network icon.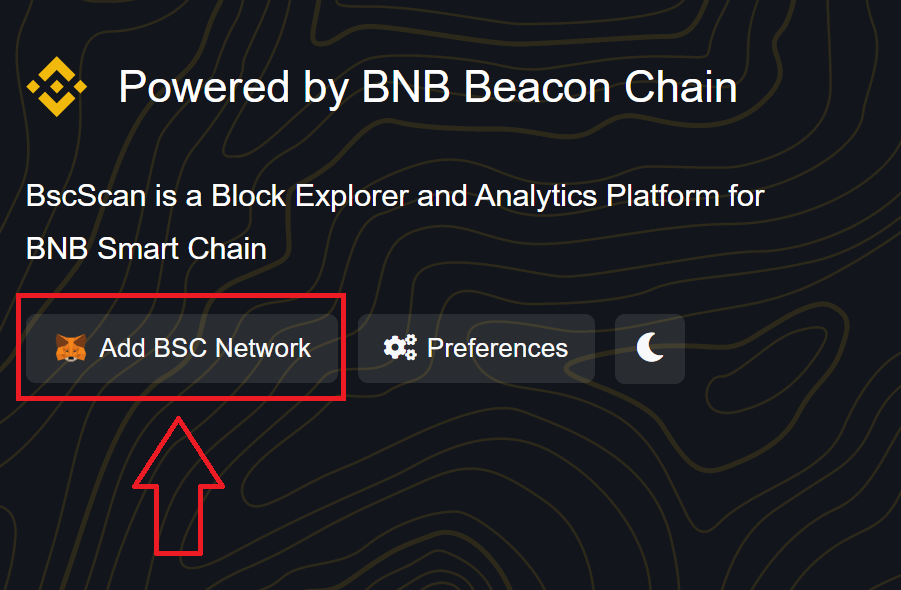 Step 3. Enter your MetaMask password in the MetaMask notification pop-up window.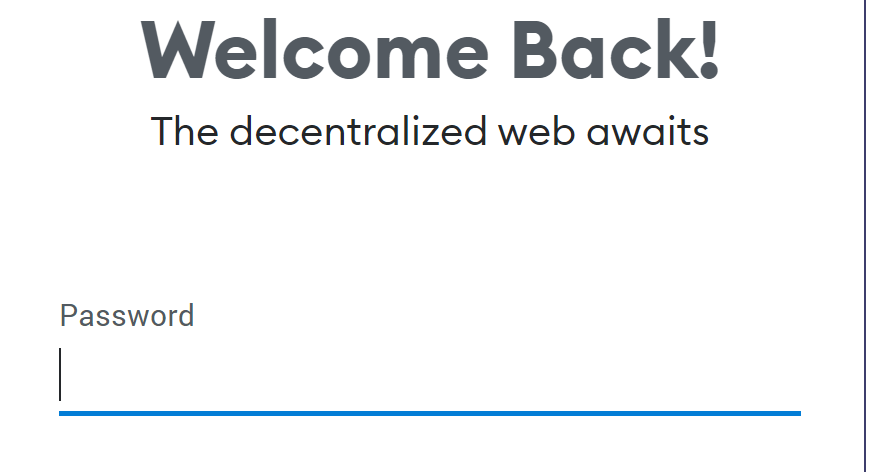 Step 4. Scroll down to click on Approve.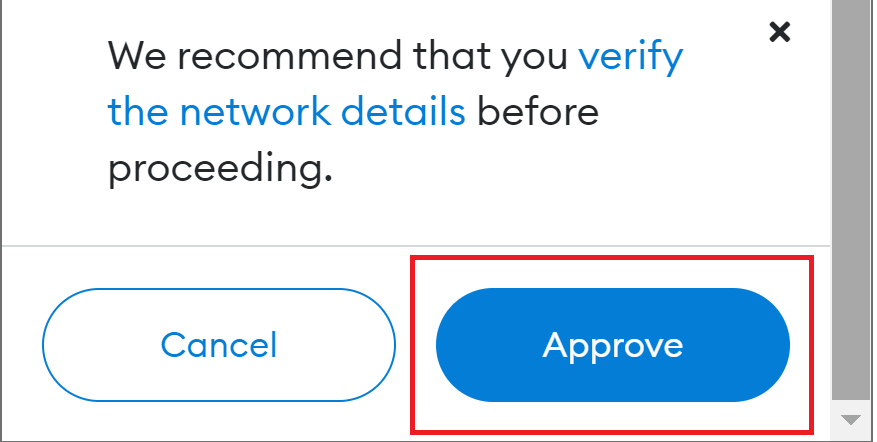 Step 5. Confirm by clicking on Switch Network.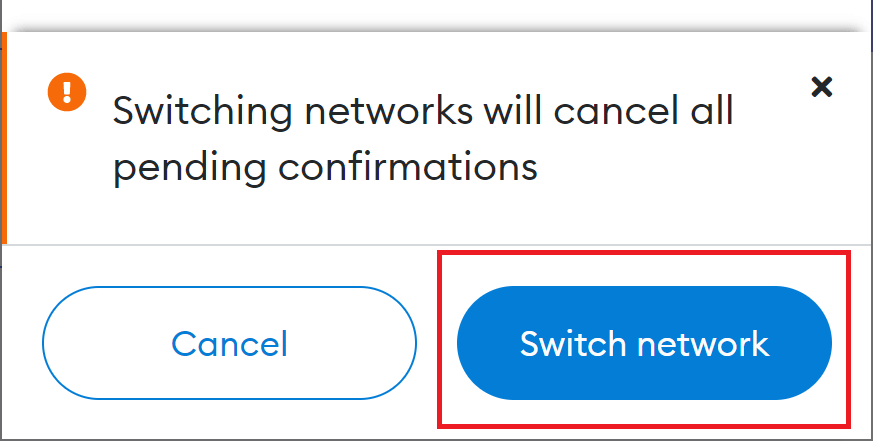 Method 3 (Manual)
Step 1. On the top of your MetaMask, click on the network drop-down.

Step 2. Click on Add Network.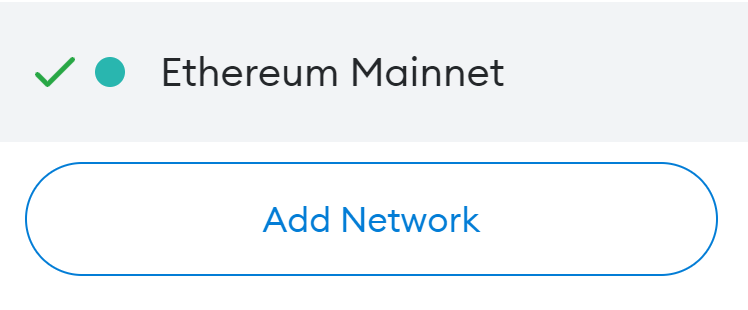 Step 3. Enter the following data in the new window.
| | |
| --- | --- |
| Network Name | Smart Chain |
| Network URL | https://bsc-dataseed.binance.org/ |
| Chain ID | 56 |
| Currency Symbol | BNB |
| Block Explorer URL | https://bscscan.com |
Step 4. Click on Save.

Now, your MetaMask wallet should be connected to BSC Network.
Conclusion
In this article, we introduced three methods to add BNB Smart Chain (BSC) to MetaMask. All three are essentially the same, except that entering the data is done automatically for you in the first and second methods. In contrast, in the third method, you must manually enter the same information. Either way, ensure you find the data you want to enter from a reliable source.