Commissions
Passive Income
Growth
Mutual Benefits

Commissions
Passive Income
Growth
Mutual Benefits
Become an Ambassador in the highest commission-splitting referral program in DeFi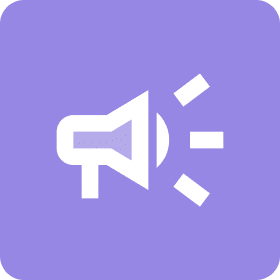 Become an ambassador, refer us to other DeFi enthusiasts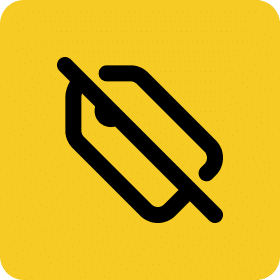 Get 20% of transaction fees on each referral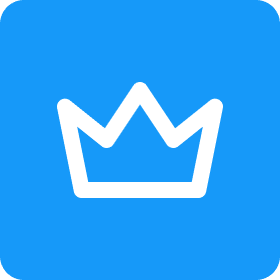 Level it up to 50% commission by bringing more users
How to create affiliate ID and share it to your followers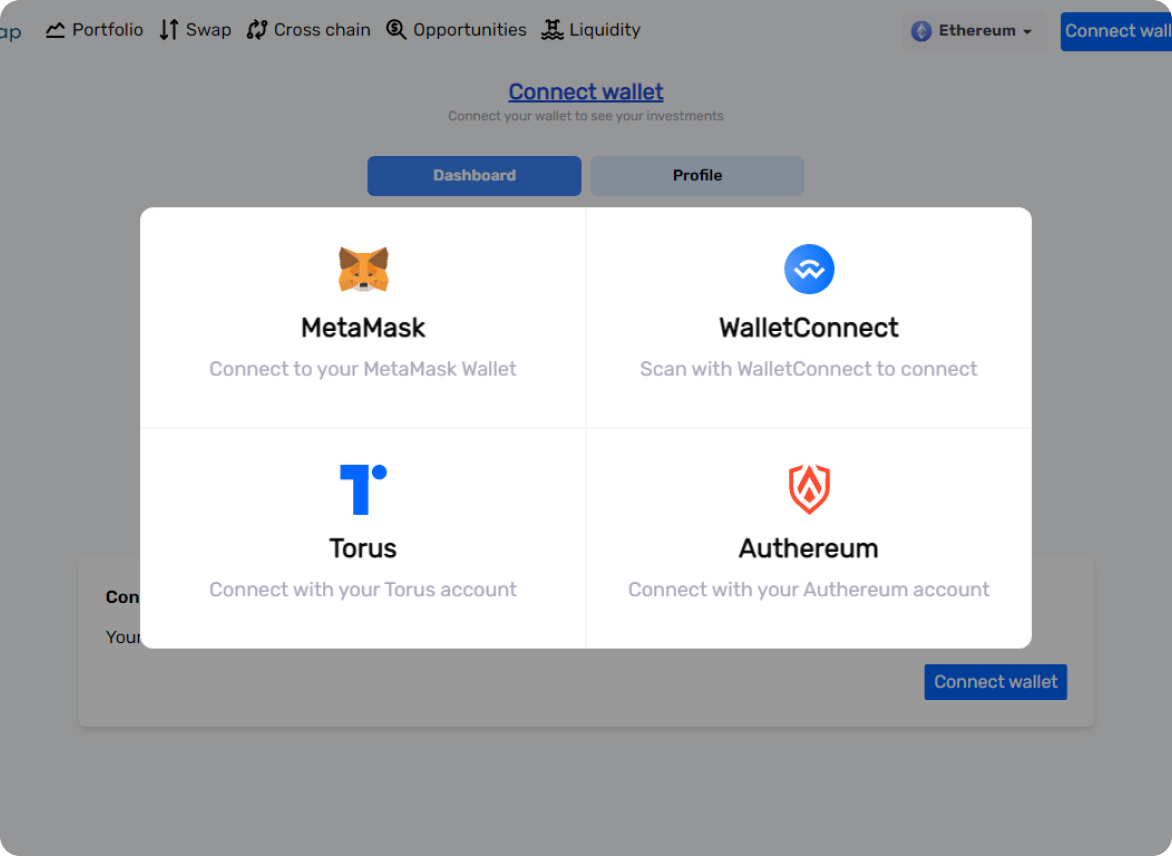 Select a wallet and proceed to connecting it so you can begin your program.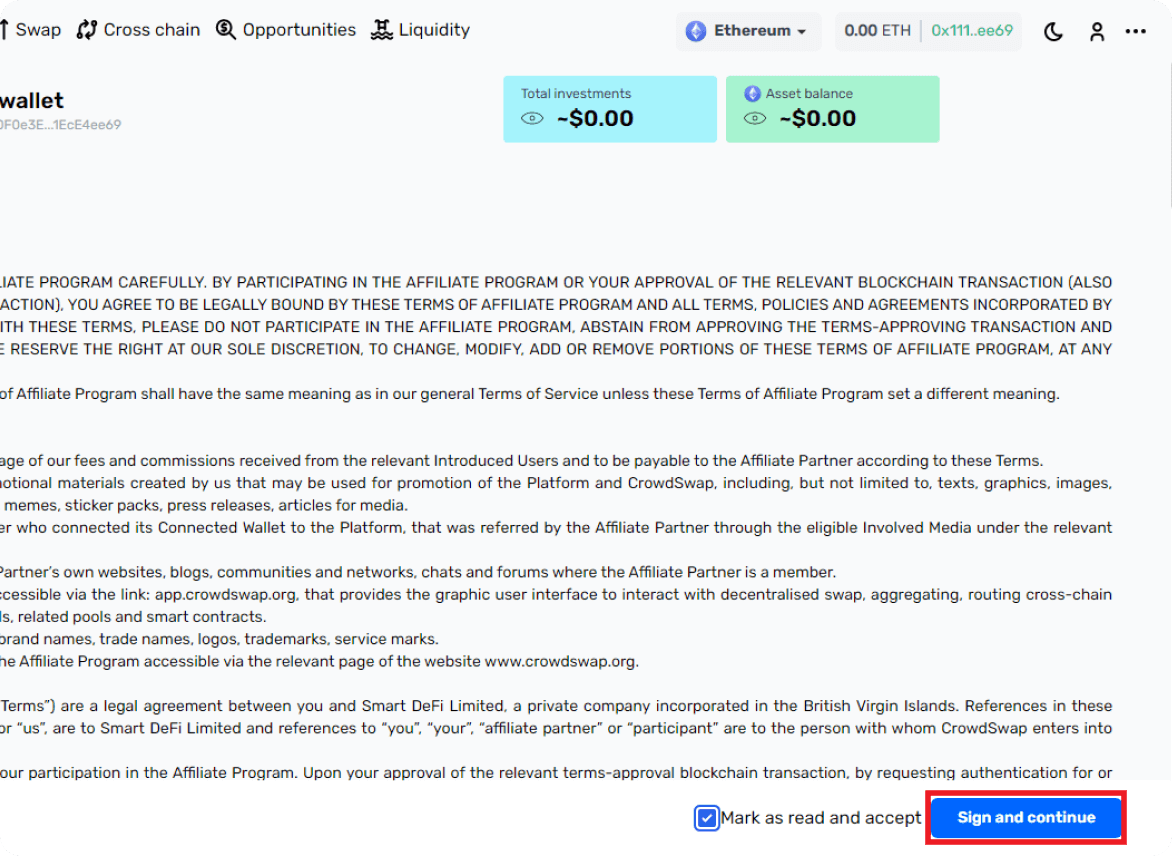 Carefully review the provided document and check the "Mark as Read and Accept" box if accepted. Then, click "Sign and Continue" to move to the next stage.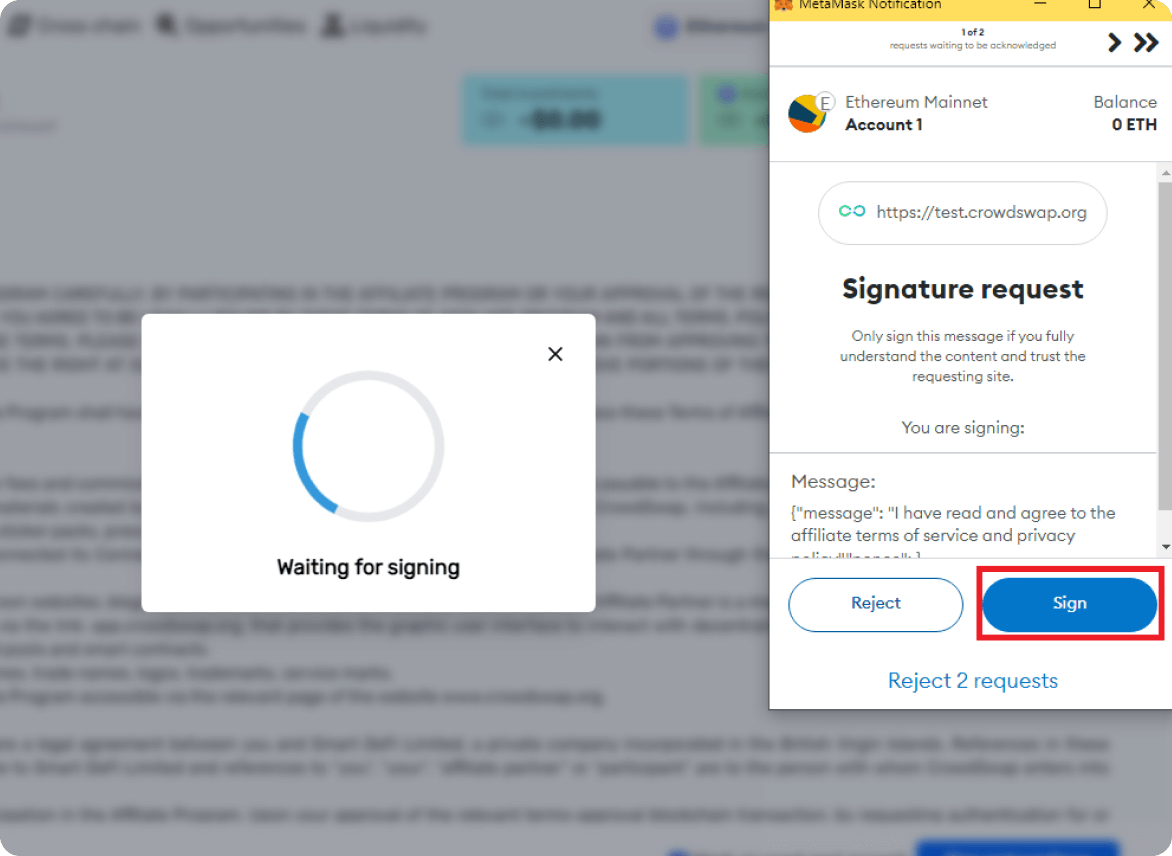 You need to approve the process once again by clicking the "Sign" button on your wallet.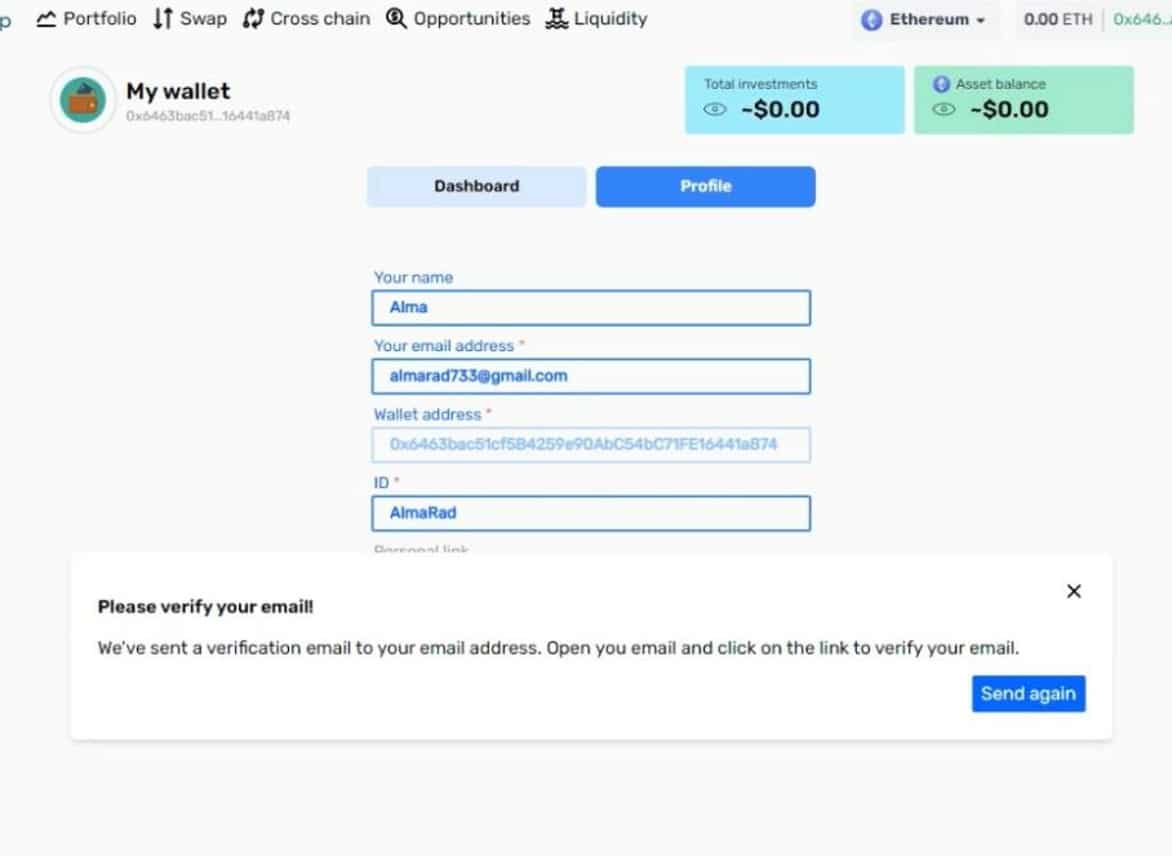 Creating an Affiliate Profile
Fill in the requested boxes carefully. Click "Save and Verify" when finished for the verification email to be sent to your inbox.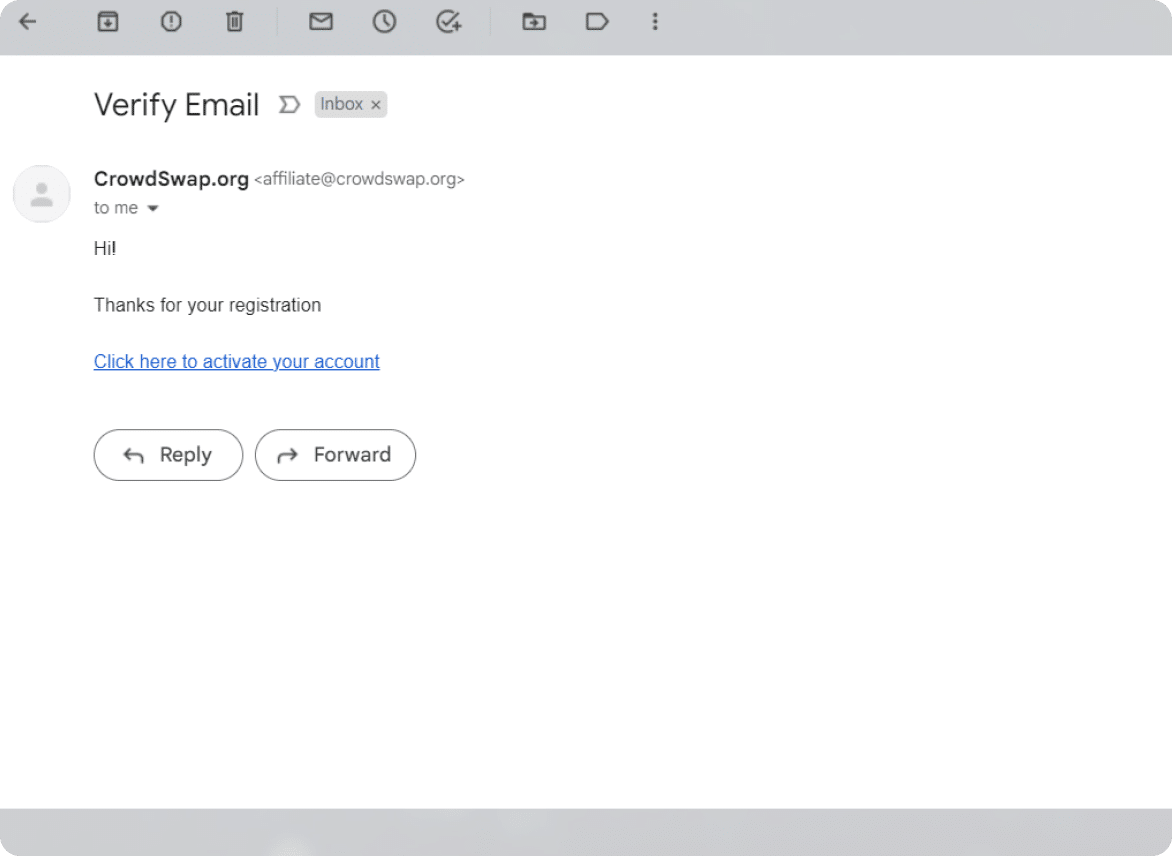 Check your inbox for the verification email and hit the button provided to finish up with verification.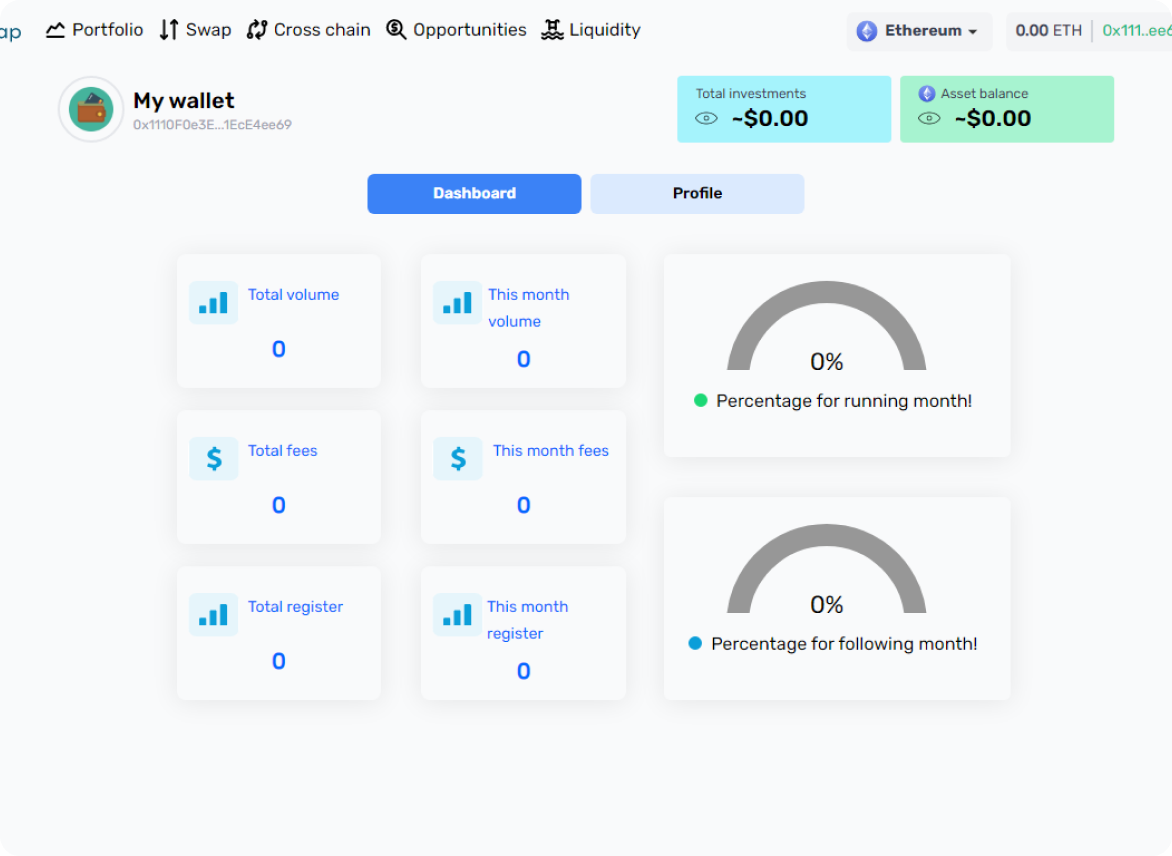 The last stop would be the affiliate dashboard where you can see and manage all your earnings.
The more people you bring in, the higher your stats and percentages!
Add to your bag by teaching your followers how to transact on our platform.
Share this guide with your followers
We are very grateful for your support
Frequently Asked Questions
Ready to be involved in this program?
CrowdSwap concentrates on providing the best opportunities in the crypto space built on top of our best-price-routing and aggregation algorithm, in addition to fast and secure cross-chain feature.
Become part of the community that enjoys benefits of the most sophisticated swapping app in the crypto industry.
Copyright 2022 CrowdSwap.
All rights reserved
Designed and developed by Smart Chains. Operated by Smart Defi