Find the best opportunities
in crypto space and save significantly
Exponentially growing market
More than 50% growth in blockchains, opportunities, DEXes, cross-chain solutions and wallet providers.
9.375B COMBINATIONS​
Leaving the users with a vast amount of combinations to find the best opportunities and prices.
IMPOSSIBLE MISSION​
It's almost an impossible mission to find the best opportunities and prices manually.  
THE PROBLEM​
An Impossible Mission
​The huge success of DeFi has created an exponentially growing market. What seems to be good news for the projects and companies, might create some headache for the users...
A NON-STOP flight for your assets into the best OPPORTUNITIES… with a SIMPLE booking PROCESS!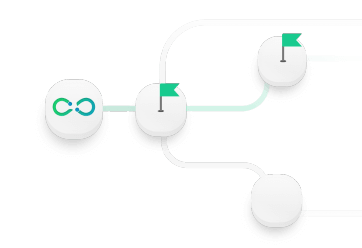 Save significantly on your swaps
Best Price Routing
Best-Price-Routing analyzes the whole DeFi space for the best prices and routes to your desired opportunity.
Using any kind of liquidity sources
Borderless price comparison
Transparent cost overview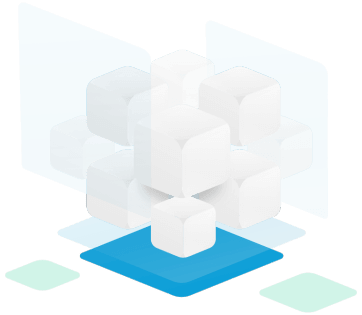 CrowdSwap is cross-chain​
CCLP
​Cross-chain liquidity protocol helps transferring assets across all networks. With it's own optimized pooling you can easily swap native and stablecoin tokens between blockchains.
Fast execution
Secure transactions
Cost effective
Swap any asset
CrowdSwap got your back
MEV Protection
MEV Protection will save you from failing transaction due to
Front-running
Back-running
Sandwich attacks
System based: through flashbots transactions
Application based: check against security hash on mined block from different network
Meet our core team and advisors
CrowdSwap was founded by an experienced team from various industries

Christian Mülder
Co-Founder And CEO
Vahid Hassani
Co-Founder And CEO


Neda Keivani
Marketing Manager

Prof. Detlef Schoder
Advisor, Professor University of Cologne

Wolfgang Hennes
Advisor, Scientific Affairs

Michael Schömer
Advisor, Concept, Algorithms, Maths

Nasser Safarina
Software Architect/Developer

Abbas Sharifitabar
Software Architect/Developer

Nastaran Ghaffari
Scrum Master
We are very grateful for your support





CrowdSwap Roadmap is divided into milestone periods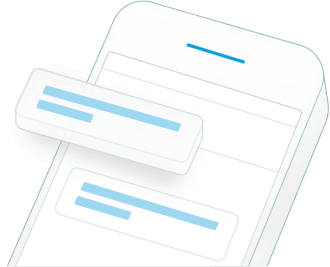 Our community​
Become part of the community that enjoys benefits of the most sophisticated swapping app in the crypto industry.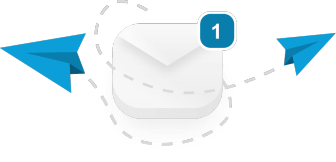 Stay tuned with CrowdSwap Newsletter
No worries, we will never SPAM you. Join now and stay up to date on defi
Find the best price for token pairs
The CrowdSwap best price algorithm finds the best price for token pairs via one or more DEXes routes, taking into account all ancillary costs, including fees, smart contract (swap), execution costs, and bridge transfer (network transfer) costs.