Defi Opportunities and Swaps
Find the best opportunities
in crypto space and earn significantly

| | |
| --- | --- |
| Market Cap | |
| 24 Hour Trading Vol | |

| | |
| --- | --- |
| Market Cap | |
| 24 Hour Trading Vol | |
A NON-STOP flight for your assets into the best OPPORTUNITIES… with a SIMPLE booking PROCESS!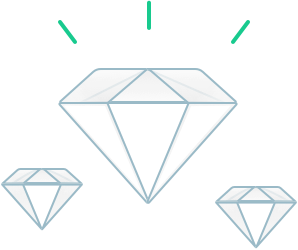 Earn Significantly
Defi Opportunities
Crowdswap helps you invest in different opportunities like :
Yield farming
Liquidity mining
Staking
...
Easily With the lowest risk possible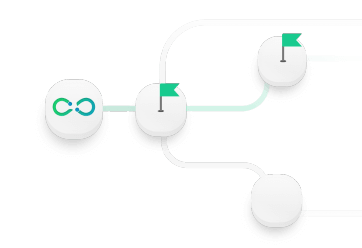 Save significantly on your swaps
Best Price Routing
Best-Price-Routing analyzes the whole DeFi space for the best prices and routes to your desired opportunity.
Using any kind of liquidity sources
Borderless price comparison
Transparent cost overview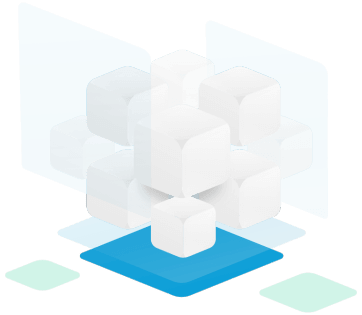 CrowdSwap is cross-chain​
CCLP
​Cross-chain liquidity protocol helps transferring assets across all networks. With its own optimized pooling, you can easily swap native and stablecoin tokens between blockchains.
Fast execution
Secure transactions
Cost effective
Swap any asset
Meet our core team and advisors
CrowdSwap was founded by an experienced team from various industries

Christian Mülder
Co-Founder And CEO

Vahid Hassani
Co-Founder And CTO


Prof. Detlef Schoder
Advisor, Professor University of Cologne

Wolfgang Hennes
Advisor, Scientific Affairs

Michael Schömer
Advisor, Concept, Algorithms, Maths

Alexander Dietrich
Legal advisor

Nasser Safarina
Software Architect/Developer

Nastaran Ghaffari
Scrum Master
CrowdSwap Roadmap is divided into milestone periods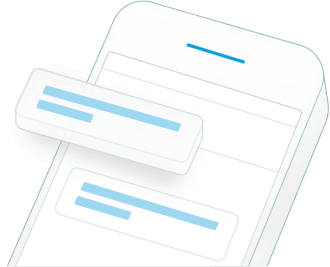 Our community​
Become part of the community that enjoys benefits of the most sophisticated swapping app in the crypto industry.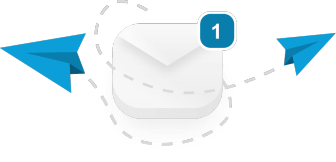 Stay tuned with CrowdSwap Newsletter
No worries, we will never SPAM you. Join now and stay up to date on defi
Find the best Defi opportunities
CrowdSwap concentrates on providing the best opportunities in the crypto space built on top of our best-price-routing and aggregation algorithm, in addition to fast and secure cross-chain feature.