As the amount of money invested in cryptocurrencies picks up, the need for investment tracking tools is becoming more evident. Plus, with the volatile nature of the crypto market and thus the highly-fluctuating portfolio values, being able to manage your portfolio and make investment decisions can be a huge help. What makes things more complicated is that more and more countries are enforcing tax regulations on crypto assets, which makes it harder to do the math for a person with basic accounting skills. But there's no need to worry about it since there are solutions that help you with managing your portfolio.
Interested in yield farming: Liquidity mining; DeFi's fascinating investment opportunity
Cointracker is one of those solutions that comes to the aid of crypto and NFT investors to keep track of all their assets in one place, while calculating the amount of tax to be paid. It also has some features like showing crypto transfers in and out of your wallets and capital gains in a unified interface. To use Cointracker, you're gonna need to connect your crypto wallets to the service. This article helps you add your MetaMask wallet to Cointracker in 6 simple steps.
Open your MetaMask Wallet and head to the wallet you would like to add to Cointracker.
Copy the public address of your wallet to clipboard by simply clicking on it. It starts with 0x.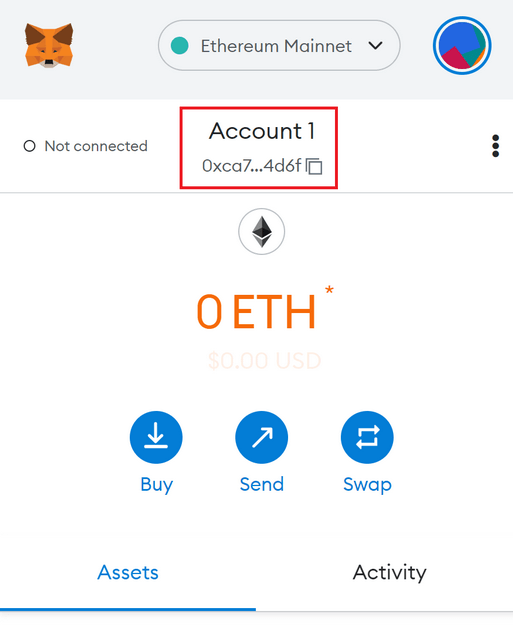 Head over to Add Wallet page on Cointracker
In the Wallet Type drop-down field, choose Public Address.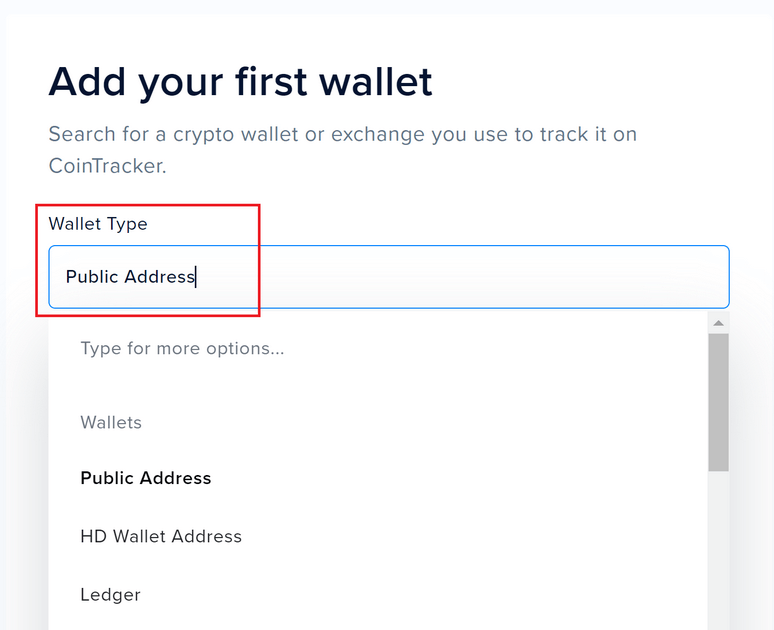 In Cryptocurrency field, type in your asset's name of symbol, for example Ethereum or ETH.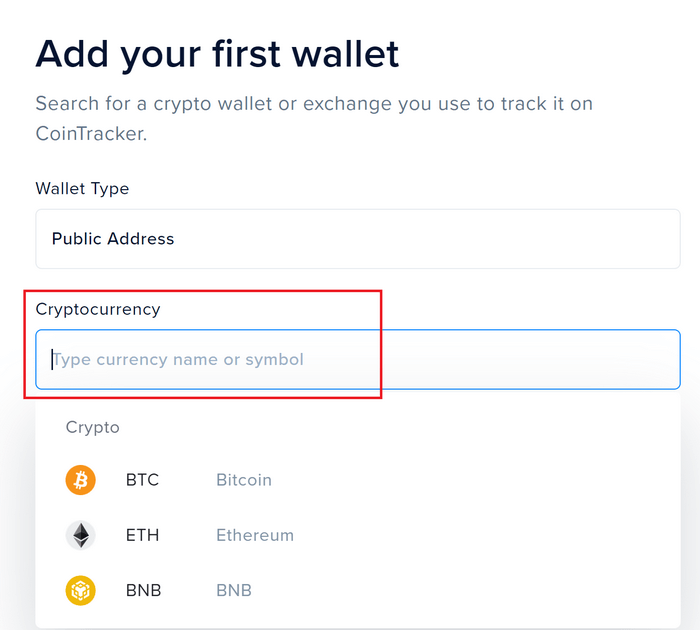 Paste the public key in Address field and hit Add Wallet.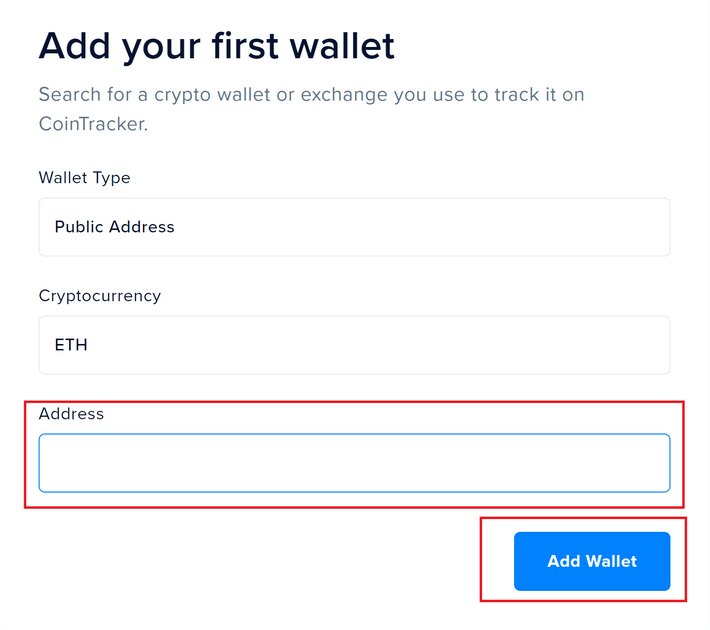 You can repeat the same procedure for any of your assets that you want to add to Cointracker.
Congratulations! You just entered your MetaMask cryptocurrency wallet into Cointracker to manage your portfolio.