2023 is right around the corner. And for those whose new year's resolution is to become more crypto-savvy and dive into a crypto investment, we have a list of the top five tokens to invest in 2023.
Which Tokens to Invest in 2023
Right now, there is an extensive line of highly potent tokens in the market to choose from for future investments. That said, we've boiled it down to a list of five, which we think will do amazing in the coming year. These are our recommendations based on their market prowess, tools and capabilities they bring into the crypto market, and generally how well they will be conceived and compete from a professional viewpoint.
1. Ethereum (Eth) – The One to Rule Them All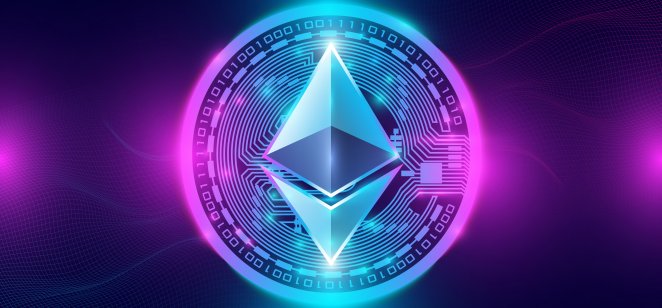 We're kicking off this list with one of the most recognizable coins in the past couple of years: the mighty Ethereum. There's not much to say about it and the network, but it garners the most developers, activity, and apps compared to any other blockchain.
Ethereum has been riding the rollercoaster of shaky economics for the first half of 2022. However, hopes are high for its preeminent return to glory days of a 4,000 dollars market value and hopefully more.
Experts foresee an excellent next year for the second most-found crypto coin in the market. Let's not forget that one of the reasons a coin might climb is for it to be used and traded. And Eth is one of the most consistently sold and purchased cryptocurrencies in the digital cryptocurrency realm. Put that on top of the fact the most used dApps run on the Ethereum network (such as Uniswap, Curve, and Balancer), and the blurry picture of tokens of 2023 becomes transparent, with Eth probably rocking the top 3, if not the first place.
Therefore, for all you Eth holders out there, the market will be ripe with buckets of fruits in a couple of months because you have one of the best top five coins to invest in 2023.
2. Matic (Polygon) – Blockchain Gaming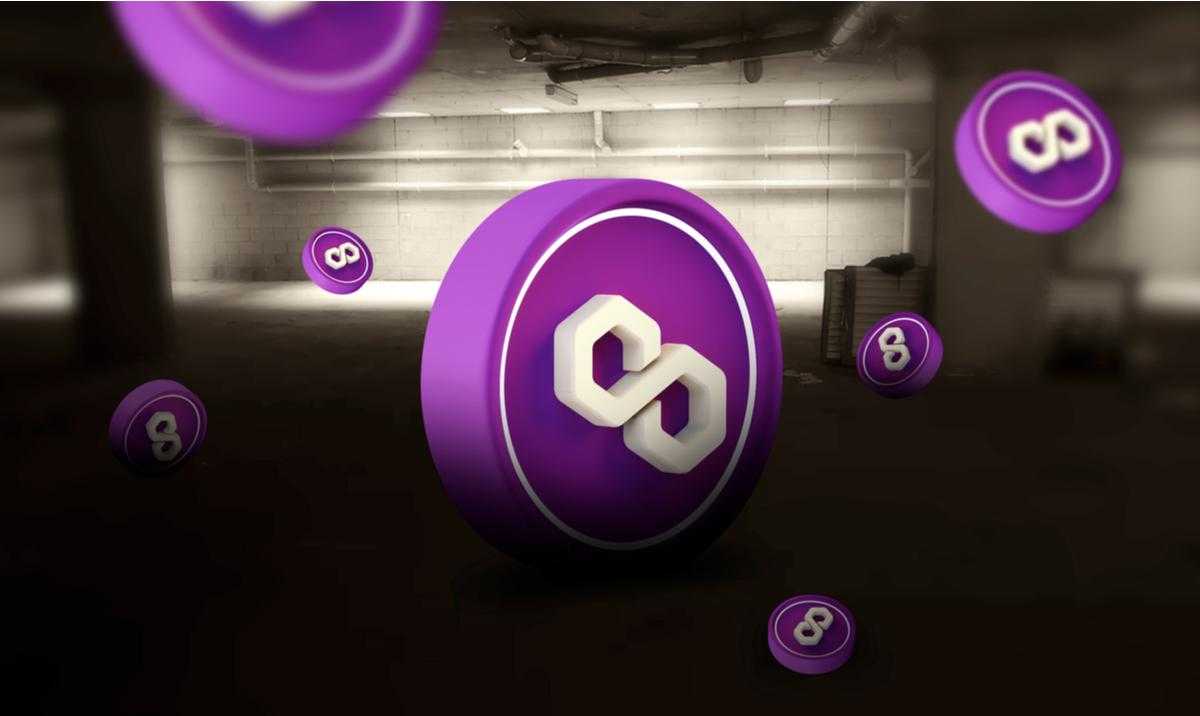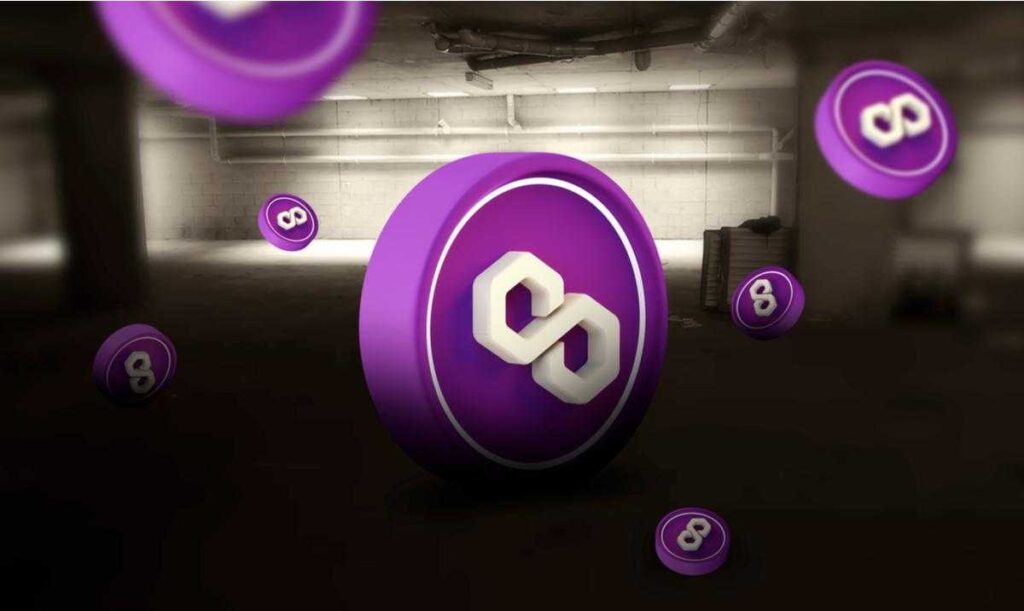 For those unfamiliar with Matic, it is a coin based on the Polygon, a Layer-2 scaling solution, presumably the largest one yet. Users can use the coin to pay for the gas fees, which Polygon – built on Ethereum for a better overall user experience – was fundamentally designed to lower.
Of all the coins to watch in 2023, Matic (Polygon) might be the one that gets to most users and major players. Amongst the names published on their website contracted to usher on the next era of Polygon, heavy hitter names such as EA's (Electronic Arts) former president, Michael Blank, and YouTube's former head of global gaming Ryan Wyatt stand out. Together, they aim to promote web3 immigration and the promise of blockchain gaming.
Also, Facebook and Instagram users now have the ability to share Ethereum, Flow, and Polygon NFTs, which will flow a massive number of users into this platform.
For these reasons, we have our eyes fixed on Matic as one of the top coins to invest in 2023.
3. Cosmos (ATOM) – The Internet of Blockchain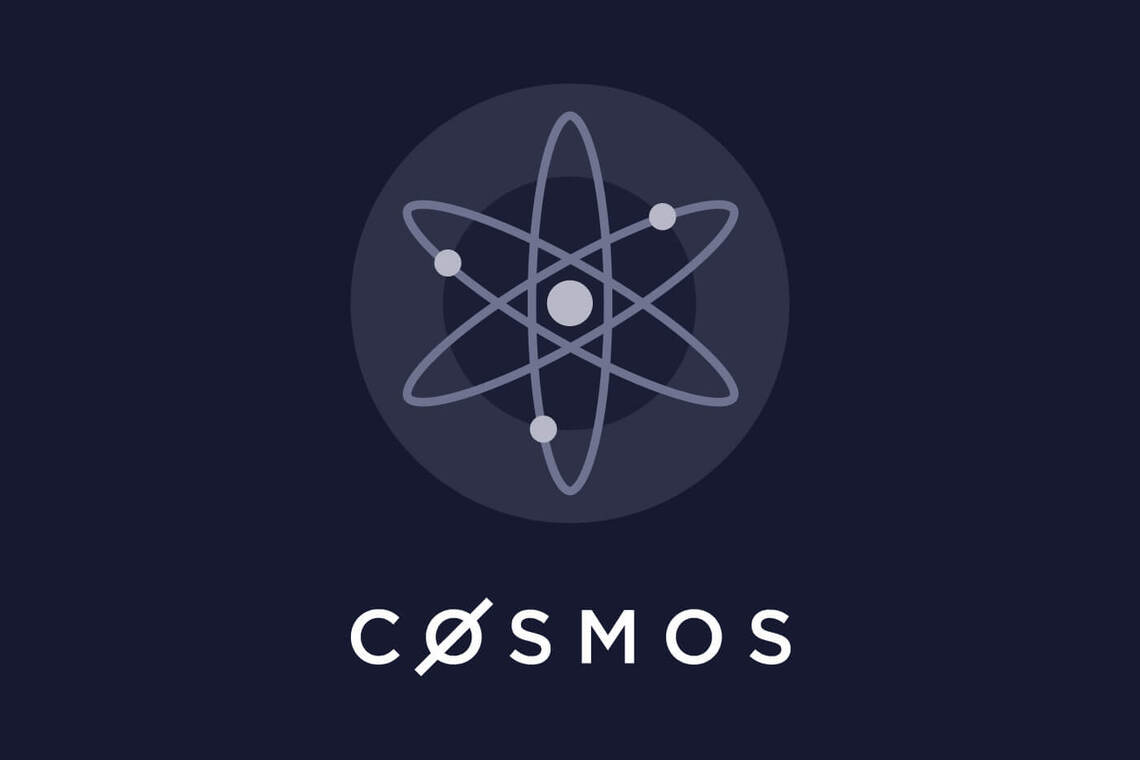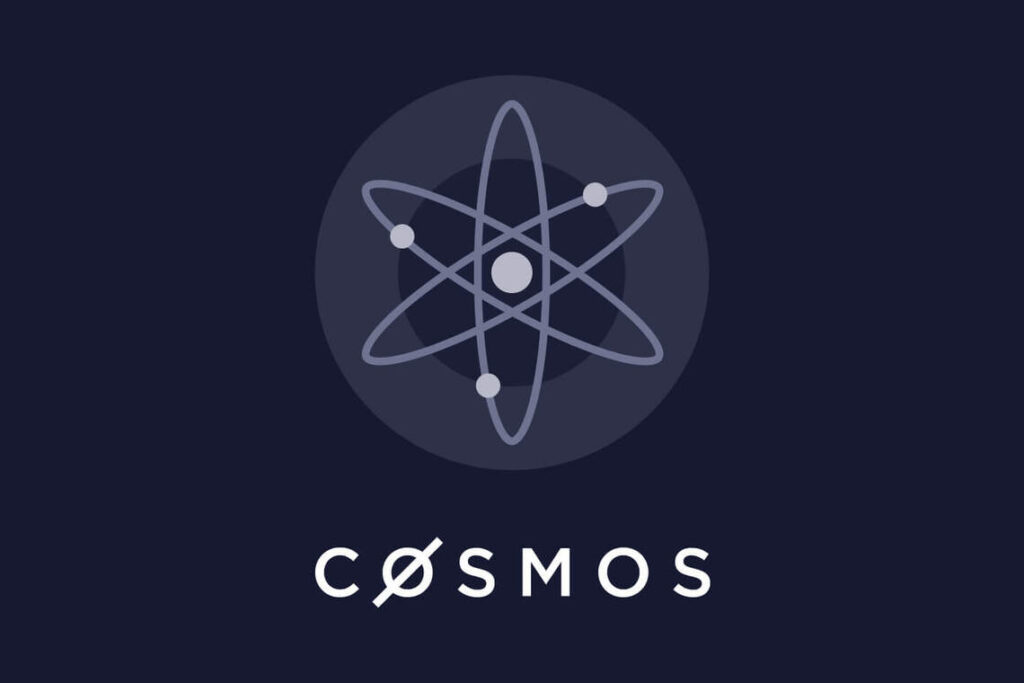 Tagged with the catchphrase "the internet of blockchain," Cosmos has managed to turn quite a few heads towards itself. Although not the only one in the business of connecting everyone in the crypto sphere, its incorporation of open-source tools and grasp of a decentralized algorithm inter-connected crypto networks is nothing to let slide easily.
Cosmos prioritizes customization and interoperability of networks linked to the Cosmos hub and powers its operations through a proof-of-stake consensus protocol or PoS. This means that blockchains can communicate more freely and with more tools, and users struggling to interact from one blockchain network with another will have an easier time.
4. Quant (QNT) – The Future of Finance but Today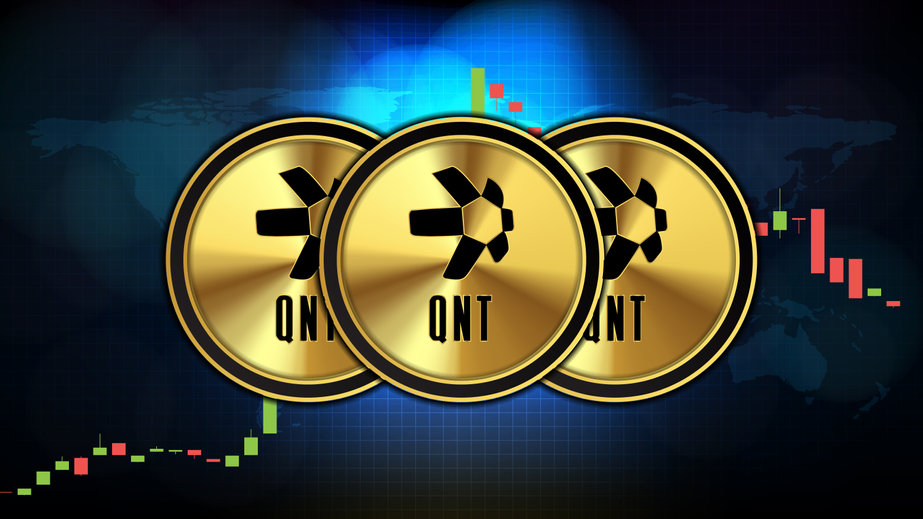 Our fourth spot on the best tokens to invest in 2023 goes to Quant token and Quant network capabilities. Similar to Cosmos, Quant network and its developers nestle themselves in the of connecting blockchains, streamlining multiple blockchain interactions, and bringing anyone who uses crypto closer to each other with a slight difference: they do it utilizing their self-made Overledger OS and distributed ledger technology. The interoperability of this operating system creates bridges across financial institutes, enterprises, financial partners, and blockchain developers active across separated blockchain networks.
Quant coin (QNT) was launched in 2015, shortly after the introduction of the Quant network. It serves as a token through which developers and users pay consumption fees to access particular services, tools, and applications accessible within the Quant network.
All these promising aspects and interoperability fuss, coupled with the financial dig into the crypto market, indicate that Quant will go up in prices in the next 3 to 9 months by a considerable margin. If you haven't been lucky, Quant might be your saving-grace token to invest in 2023.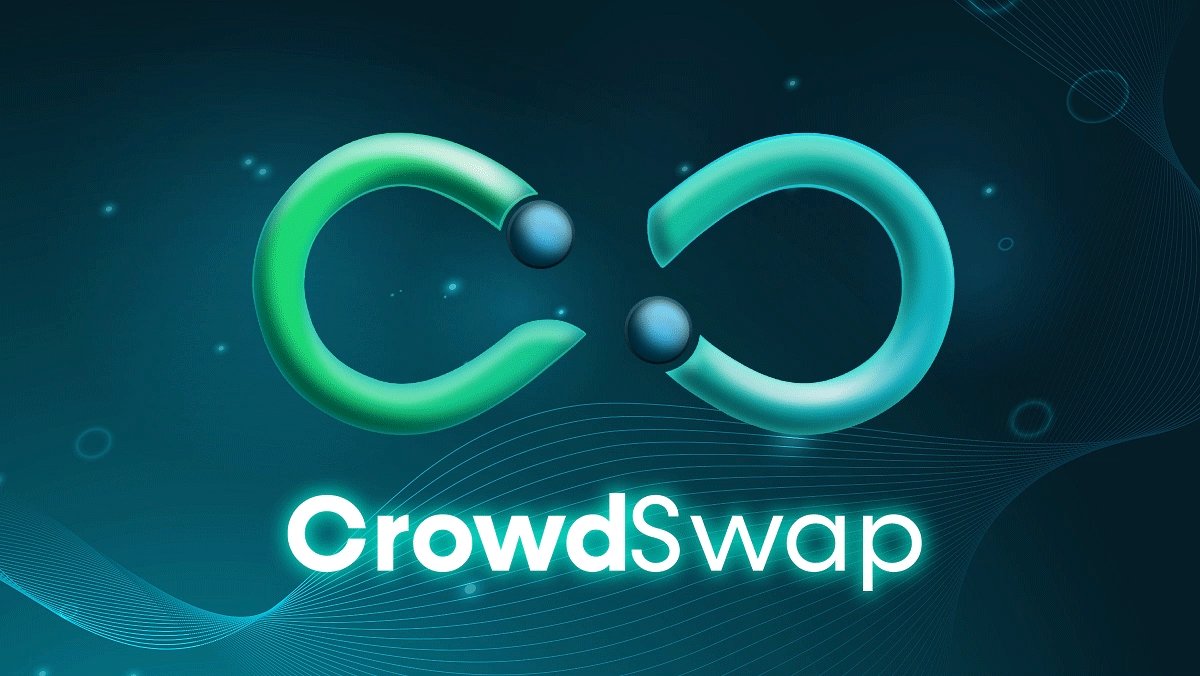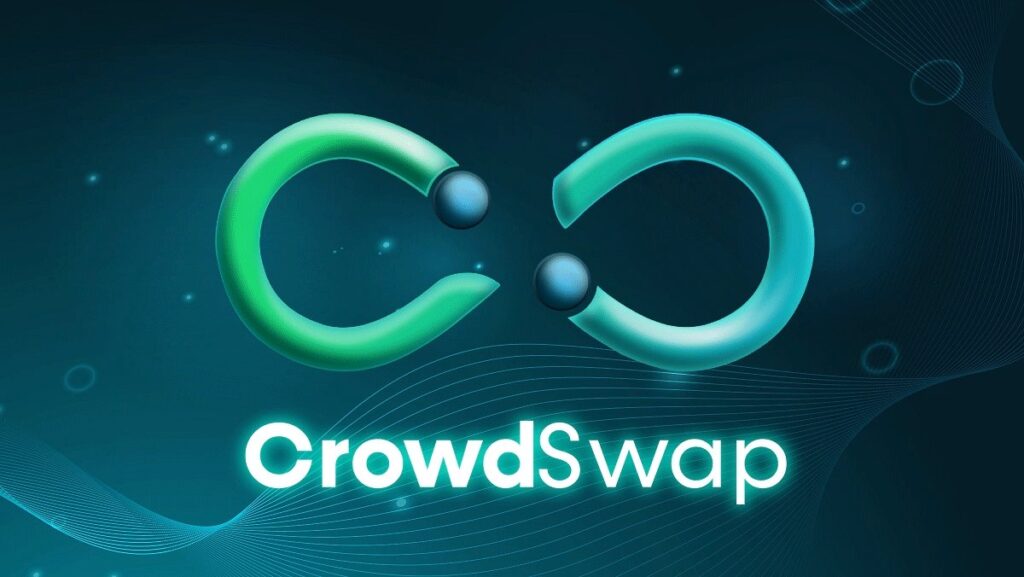 CrowdSwap is the new kid on the block with a shining future on the horizon. Launched on the Polygon by Gnosis, CrowdSwap has been accepted fairly well, and their team hopes it will pick up in 2023.
The main focus of this DeFi platform is on automating procedures and enabling cross-chain opportunities and swaps. They simplify complex DeFi processes through automation and provide best-price-routing services to the client. Although this field of work sometimes raises questions, they ensure their customers by putting their safety and transactional speed at the forefront of everything across all the crypto networks.
Although the DeFi sector is by no means a new area of investment, the niche features and simplifying of cross-chain interactions provided by the CrowdSwap team are a breath of fresh air. And we anticipate its ongoing story to only continue on the pathway to growth; a growth that is likely to speed up in the months to come and put CrowdSwap on the list of top tokens to invest in 2023.
Wrapping Up!
In our investigative mind, we've flagged these top five coins for 2023. They might not explode in value and create the next crypto Renaissance, but they will shake things up. After a relatively bleak year with many upsets, we all need it.
A lot of bad news and misgivings happened in 2022, but this doesn't necessarily have to be the end of your adventures in the crypto market. The next three to nine months will be the golden age of crypto investment, and you should definitely restore your faith in the crypto market.
So, get your wallets ready to invest in these tokens in 2023 but make sure to leave a safe checkpoint to fall back on if things don't go as planned.
If you still have any questions or uncertainties regarding the top chosen coins or other ones, feel free to join our Discord channel or ask our team more on the subject and how to navigate the waypoints around these top five tokens to invest in 2023.