Find the best Defi opportunities
CrowdSwap concentrates on providing the best opportunities in the crypto space built on top of our best-price-routing and aggregation algorithm, in addition to fast and secure cross-chain feature.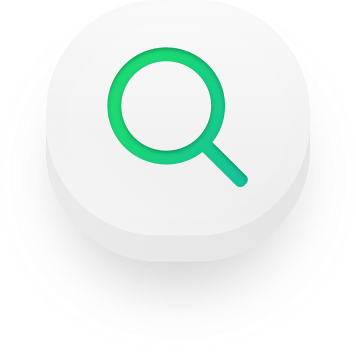 Search finds the best prices for your token pair across the DeFi Space including all ancillary costs. Network boundaries are no longer a barrier anymore. If the price is better on another network, CrowdSwap will guide you through cross-chain swaps with ease.
The best price routing algorithm includes aggregation of liquidity sources on any search. If there is a better routing option available you will find it in the result ranking.
Live – ongoing improvement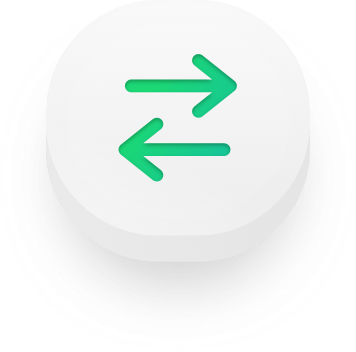 The standard known token swap features several swap possibilities that will optimize your token trades. You can choose between direct or bulk swap or choose from a variety of predefined strategies to e.g. increase your holdings of a token.
Taking the information from the search results and the transparency wallet network crossing is also transparent for you and done by the swap itself. For better understanding see the whitepaper and have a look at the cross-chain liquidity protocol (CCLP)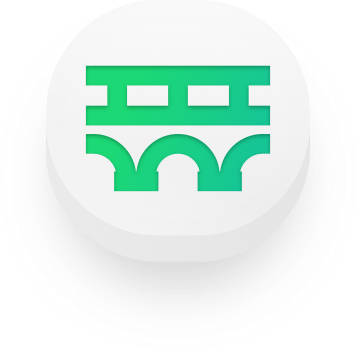 Cross-chain liquidity protocol (CCLP)
CrowdSwap provides different kinds of token transfers between chains, all of which are transparent for the user itself. From a technical point of view, we use our own cross-chain solution that is based on cross-chain liquidity pools to exchange the tokens naturally. No need for pegged tokens, burning and minting anymore.
CCLP will give the basis for awesome swapping experiences that can lead to significant gains and fee reduction for the ethereum network.
The optimized liquidity pools of CCLP will make traders and liquidity providers excited to get their hands on. The CCLPs reduces fees for the trader while increasing yield for the liquidity provider at the same time.
If you want to know more about CCLP, take a look at the CCLP whitepaper (work in progress).  
LIVE – ongoing improvement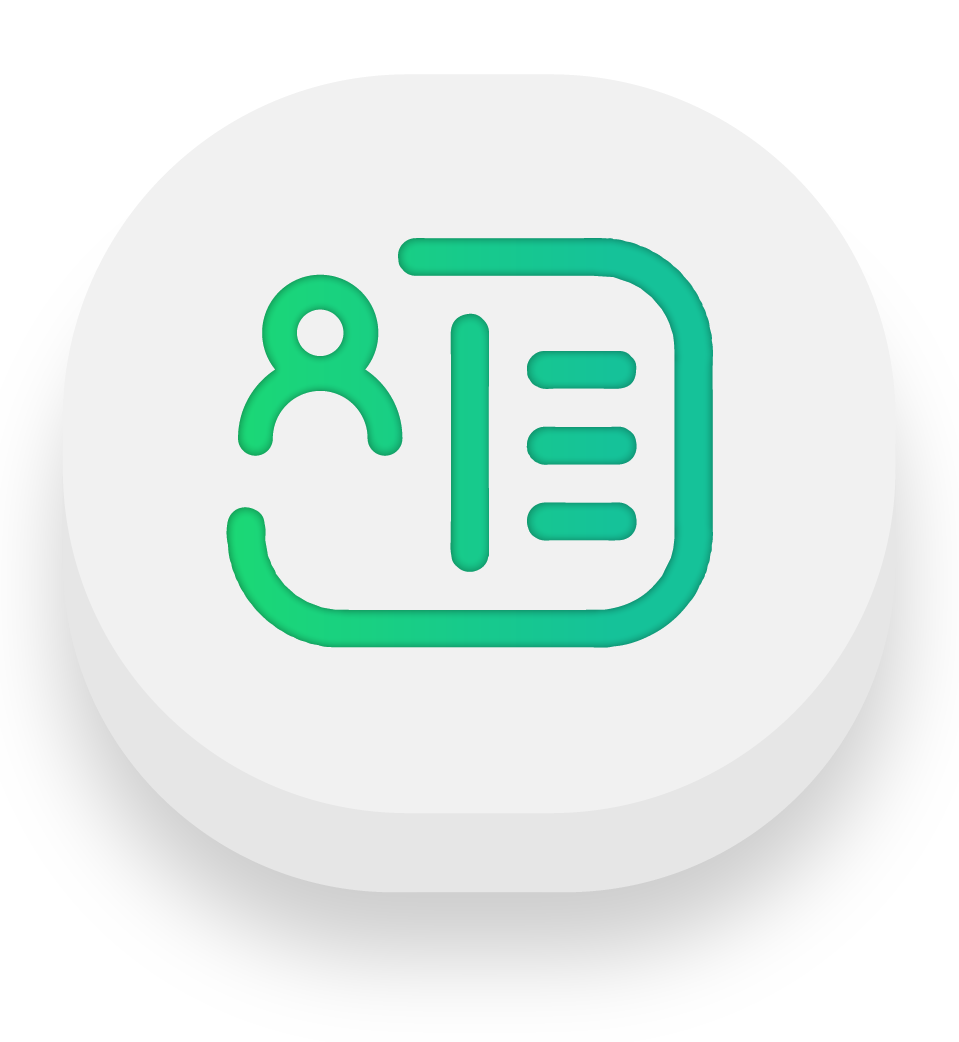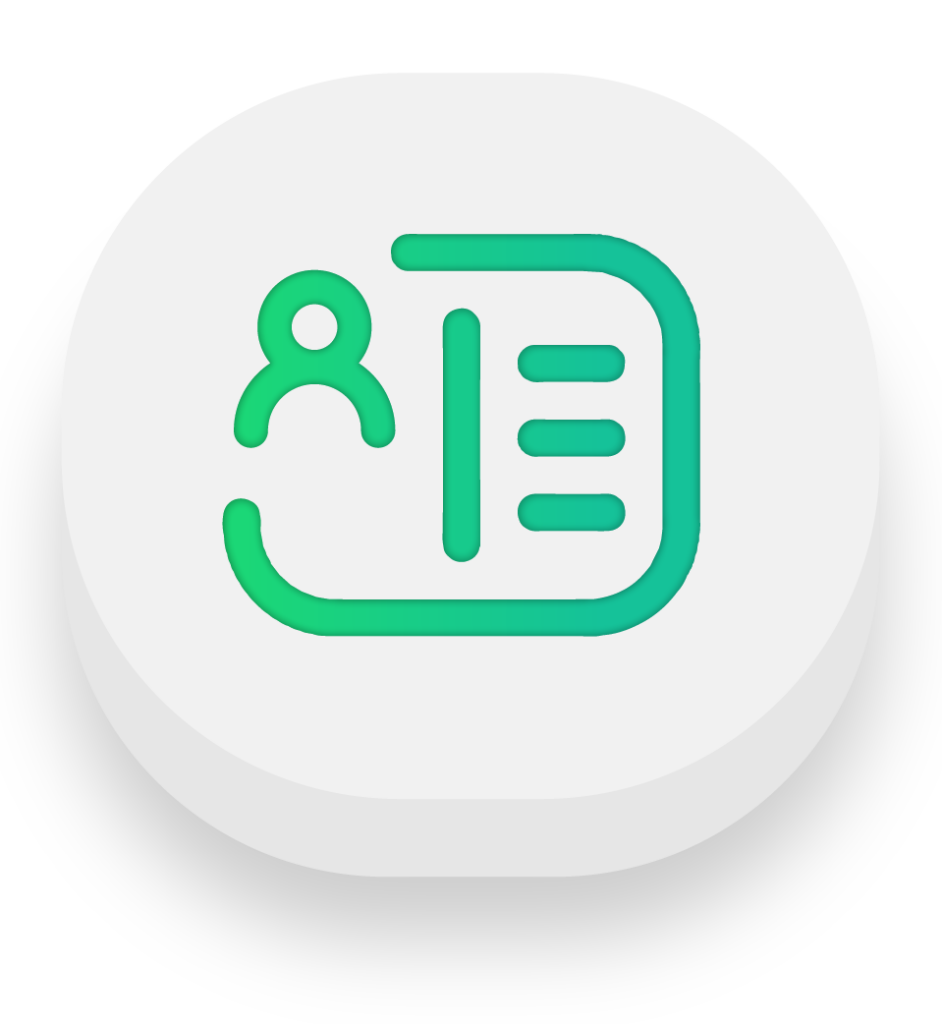 The Portfolio Manager is a tool for managing the basket of assets and maximizing its returns by analyzing the return rate of each asset. It can also propose other options and change the combination of tokens. 
This feature allows you to ensure the preservation of the value of your funds. You can earn your expected profit by reacting in a timely manner to changes to your crypto and modifying your basket.
Easy access to various investment possibilities and risk analysis in the Portfolio Manager is done like a pro to create an optimal combination of cryptos in a user-friendly environment.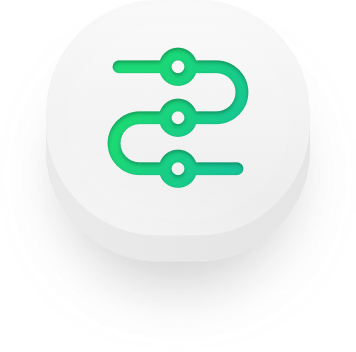 Best Price Routing is the algorithm that is responsible for executing the swap over integrated networks and DEXes. Furthermore it provides the best prices for search, too. Based on on-chain data analysis, BPR calculates all ancillary costs for the swaps and returns an overall price per token.
We analyze the smart contract and investigate on-chain data intensively to provide the best routings. We found out that routing paths were chosen by liquidity pool healthiness over best prices for the user. Sometimes DEX aggregators push liquidity pools over other factors such as price. With CrowdSwap this will not be the case anymore! 
The BPR works as an aggregator by nature. If there is a better route for the given token pair, this will be included into the search result. 
LIVE – ongoing improvement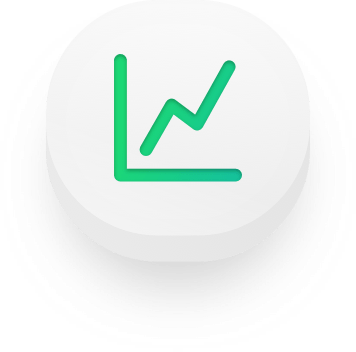 On-chain data analysis is a big advantage to optimize trading. Not only can we reduce the collateral costs of swaps, we can furthermore use it to provide automated features like trading strategies and better user experience.
On-chain data is already used in the BPR to find the best price based on token price, transaction and transfer costs and fees.
Aggregated on-chain data is the key to take action before everybody else does. We will provide additional premium services based on insight of on-chain data. 
Live – ongoing improvement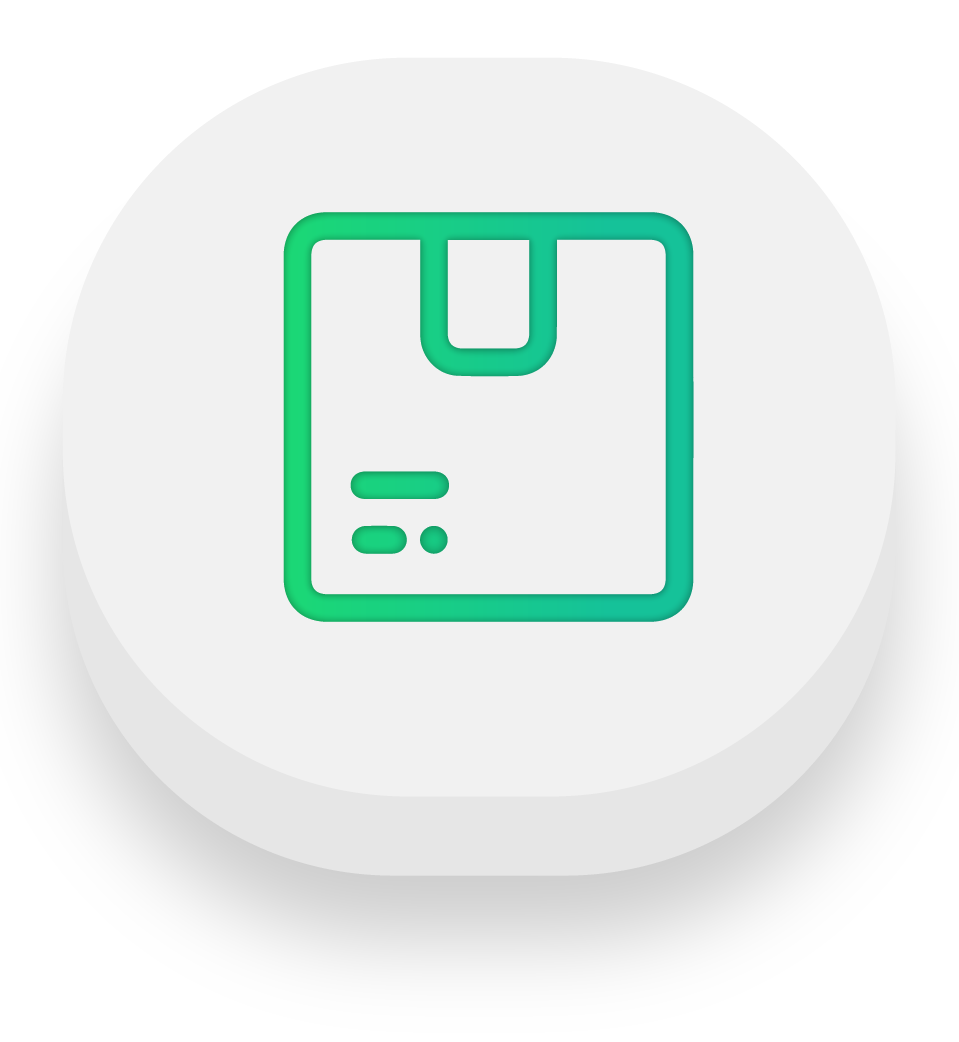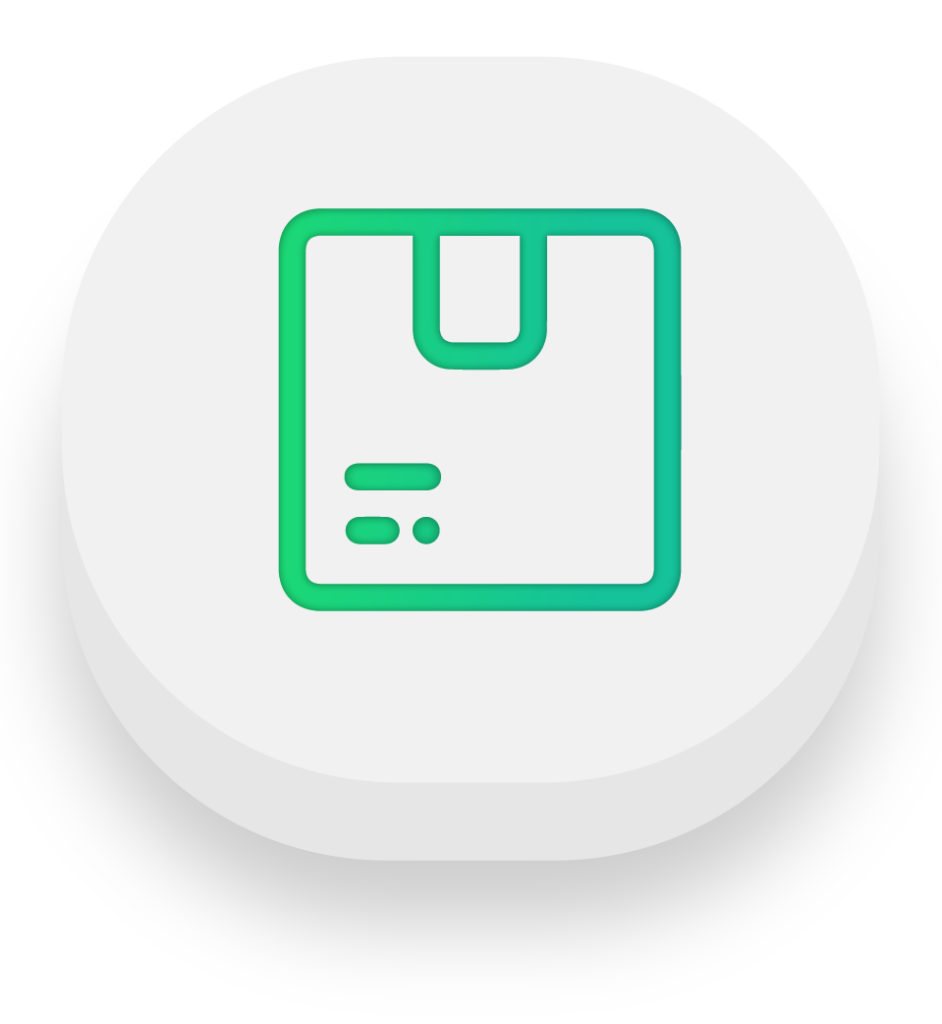 CrowdSwap users can take the express train to their destination with Fast Lane Transaction (FLT). Going from A to Z is done with only one transaction, while in other DeFi platforms, the user has to conduct multiple transactions.
With FLT, using opportunities as assets is just a few clicks away! By reducing the number of transactions, participating in opportunities can be done faster and more securely. 
Automation is at the heart of FLT, removing the need for multiple manual transactions, thus displaying higher security and speed. Take the fast train, and don't let stopping at unwanted stations hold you back.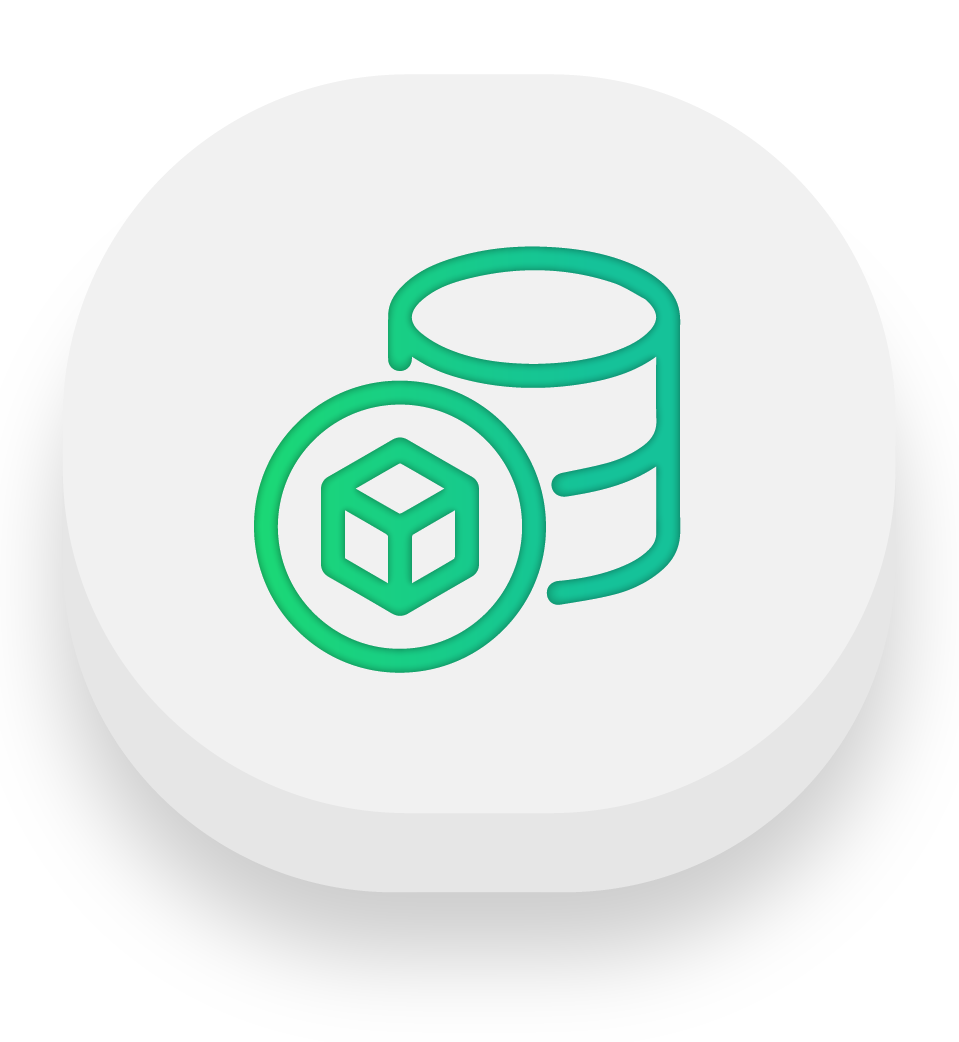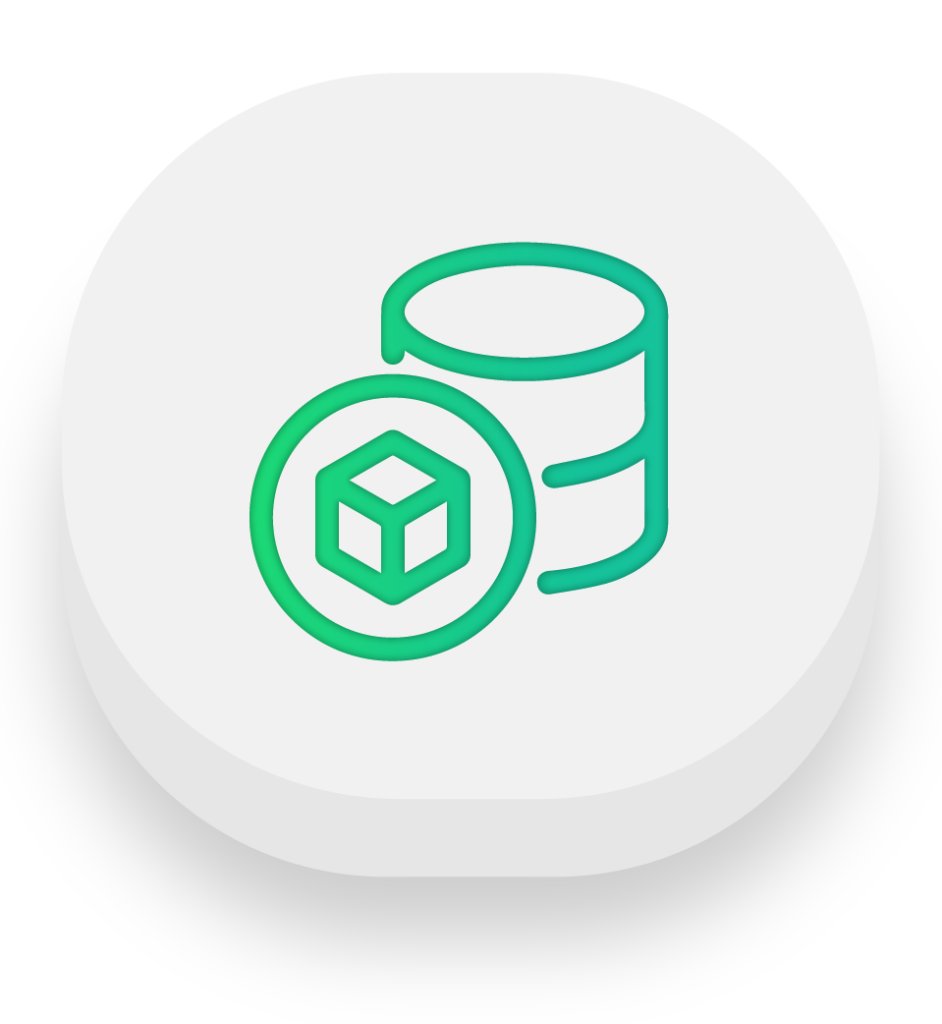 Funding in DeFi is an excellent alternative to traditional banking because of being accessible to everyone who owns a smartphone and an active internet connection. Staking and yield farming are two common ways. 
Our users can participate in these programs in the DeFi atmosphere. Those users who hold CROWD can stake their tokens for 25% returns. Yield farming is also available on our platform for several liquidity pools with various pairs of tokens. 
Combined with the cross-chain technology, users whose tokens are on other blockchains can add their assets to any farm they wish.