Shatter barriers, swap cryptos across chains, embrace boundless possibilities
Swap effortlessly between diverse blockchains, sculpting your crypto journey. Whether you're picking tokens from our lineup or introducing your own via smart contracts, our platform paints a frictionless path to redefine how you navigate the crypto cosmos. It's your gateway to a harmonious symphony of digital assets, only on CrowdSwap.
Direct token exchange between blockchains, no middlemen needed!
Step into the future of crypto trading with CrowdSwap's Cross Chain Swap – where blockchain borders dissolve, and tokens flow freely. No more third-party fuss, just direct swaps between chains that make you the master of your trades. Experience a new era of crypto liberation – welcome to CrowdSwap's Cross Chain Swap!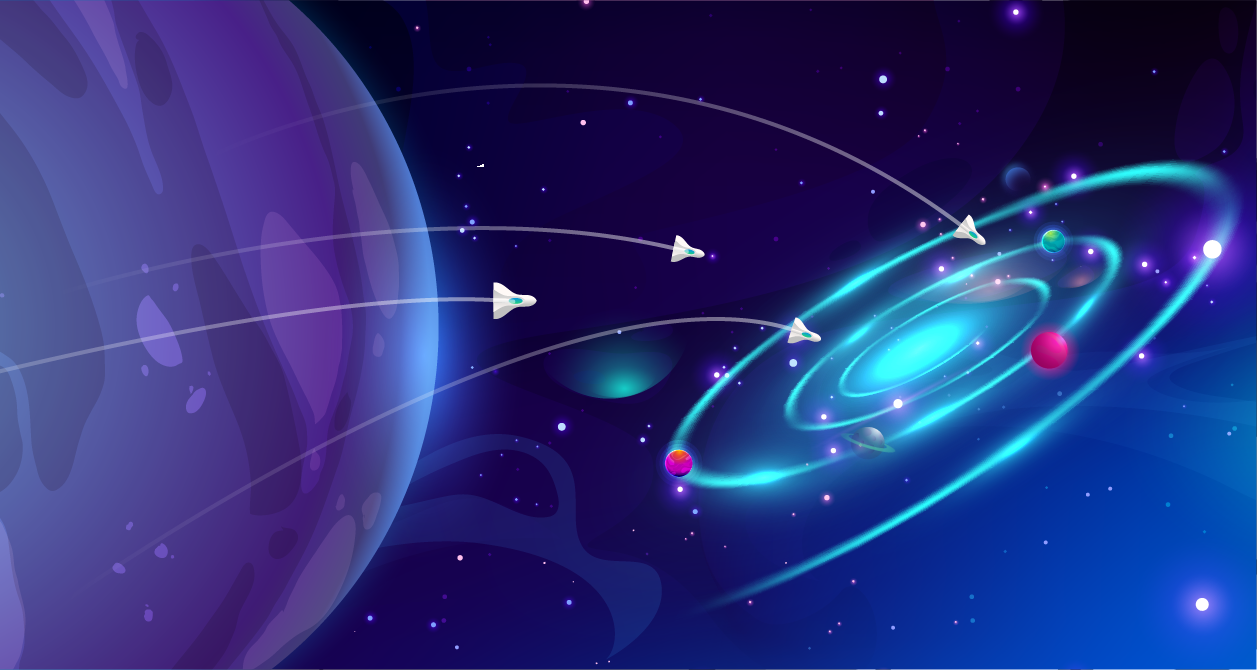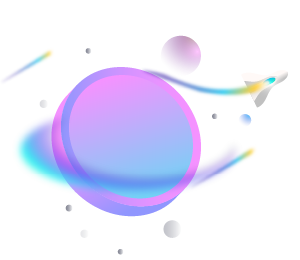 Pay your debt, express gratitude, celebrate milestones, or simply surprise someone special. Sending tokens is more than a transaction – it's a heartfelt way to show you care.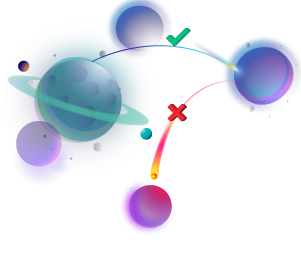 CrowdSwap's advanced BPR algorithm aggregates liquidity from various sources, ensuring users get the best prices for their crypto transactions.
CrowdSwap enables fast and secure Cross Chain transactions, allowing users to transfer tokens between different blockchain networks in no time!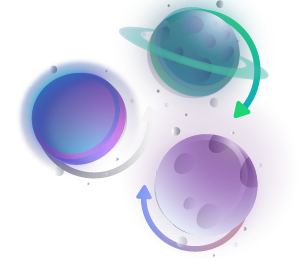 Play conductor in the orchestra of blockchain assets! Choose from established tokens or introduce new melodies through smart contracts. With Swap Any to Any, you're the composer of your crypto portfolio. Whether it's tokens from our carefully curated whitelist or your unique additions through smart contracts, the power to diversify is in your hands.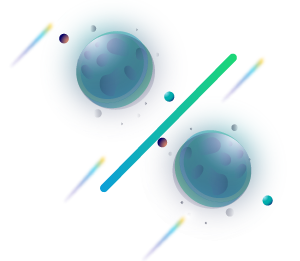 Lowest Fee Crypto Exchange
Keep your profits where they belong – with you. At CrowdSwap, we take pride in offering the lowest fees for your crypto exchanges. Trade without worrying about your hard-earned gains getting eaten up by high network fees.
Discover our selection of widely traded and sought-after Cross Chain pairs, providing you with seamless access to the most popular cryptocurrencies in the market.
How To do Cross Chain Swap on CrowdSwap
Experience the future of crypto with CrowdSwap's Cross Chain feature. Select your tokens, choose your chains – it's time to break barriers and make your swap seamless.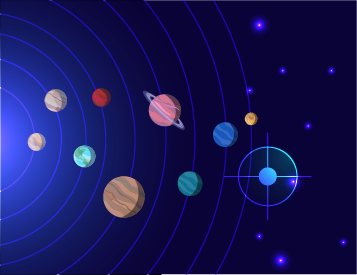 Pick the tokens you want to swap, whether from our curated list or using smart contracts. Your crypto journey, your choice.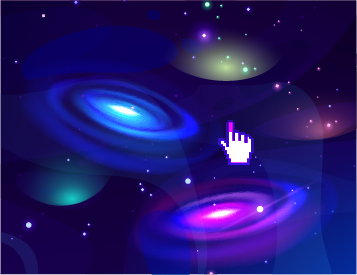 Determine the source and target blockchains, where your tokens are and where they're headed. Our intuitive interface guides you effortlessly.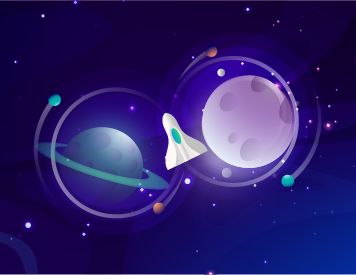 With a click, confirm your choices. Watch as CrowdSwap's technology locks in your tokens and orchestrates the swap.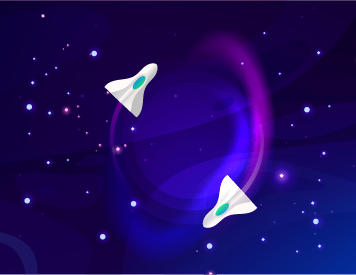 Witness the magic unfold as your tokens traverse blockchains, and voila – your swap is complete! Welcome to the new era of limitless crypto exchange, only on CrowdSwap.
Frequently Asked Questions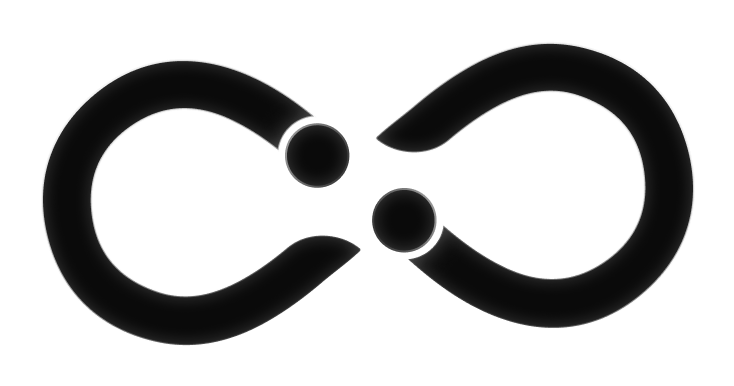 Cross Chain refers to the capability of transferring tokens between various blockchain networks.
For example, using a cross chain platform, you could seamlessly swap Ethereum-based tokens like USDT (ERC-20) with tokens native to the Binance Smart Chain (BSC), such as BUSD (BEP-20).
The ideal cross chain solution varies based on individual needs and the breadth of supported chains. Notably, CrowdSwap stands out as a highly favored option, enabling effortless token swaps across diverse blockchains.
We are very grateful for your support