Fast-Track to a Potential 50% Yield in 4 Weeks
Take control of your destiny and a shot at our VIP LP Farms! The straight shot to 4 weeks program and a potential 50% gain is buying
1,000 CROWDs. Secure your spot before the first pool on June 22nd.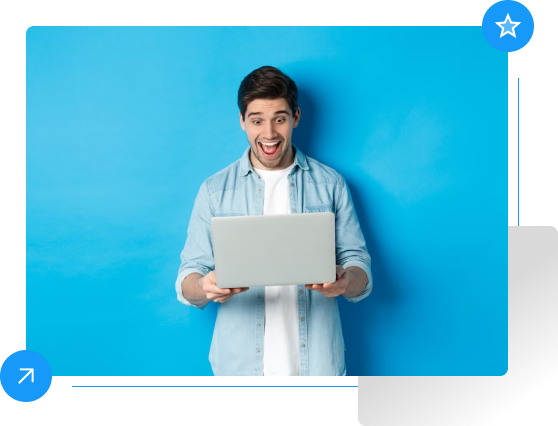 What's the next step? We will check the details, and you will relieve a confirmation email that you are white-listed and qualified to take the opportunities
Thank you for sending your email!
Buy 1,000 CROWD to have %100 chance to be eligible for this opprtunity