Find the best opportunities in crypto space.
Save significantly on your swaps.
The huge success of DeFi has created an exponentially growing market. What seems to be good news for the projects and companies, might create some headache for the users…
More than 50% growth in blockchains, opportunities, DEXes, cross-chain solutions and wallet providers.
Leaving the users with a vast amount of combinations to find the best opportunities and prices.
It´s almost an impossible mission to find the best opportunities and prices manually.  
A NON-STOP flight for your assets into the best OPPORTUNITIES… with a SIMPLE booking PROCESS!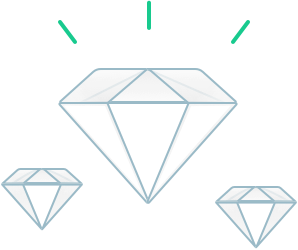 Select your desired opportunity
Save significantly on your swaps
Best-Price-Routing analyzes the whole DeFi space for the best prices and routes to your desired opportunity.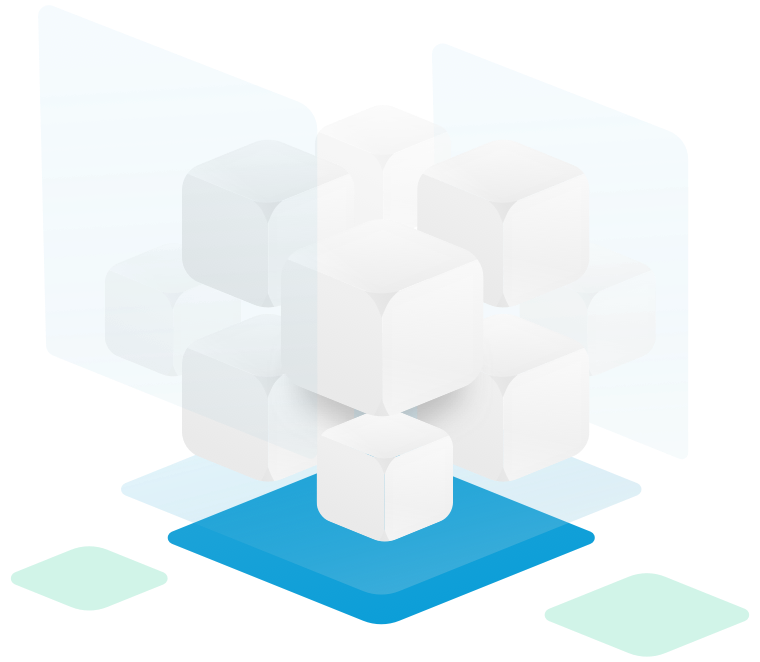 Cross-chain liquidity protocol helps transfering assets across all networks. With it´s own optimized pooling you can easily native and stablecoin tokens between blockchains.
MEV Protection will save you from failing transaction due to
System based: through flashbots transactions
Application based: check against security hash on mined block from different network
Meet our core team and advisors
CrowdSwap was found by an experienced team from various industries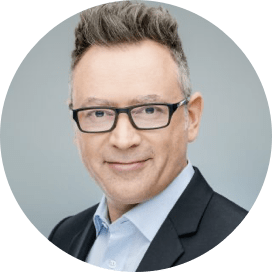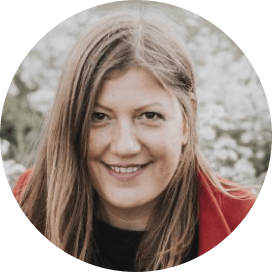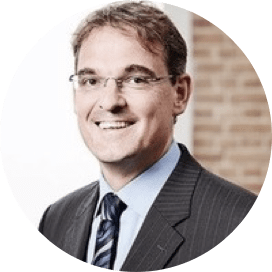 Advisor, Professor University of Cologne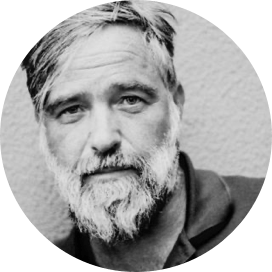 Advisor, Scientific Affairs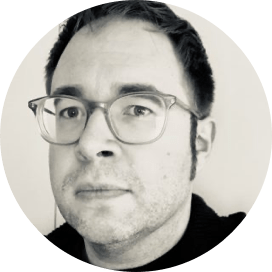 Advisor, Conecpt, Algorithms,Maths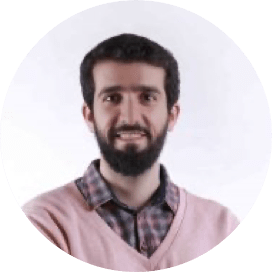 Software Architect/Developer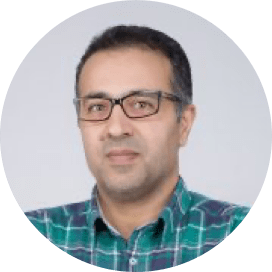 Software Architect/Developer
CrowdSwap Roadmap is divided into milestone periods
Become part of the community that enjoys benefits of the most sophisticated swapping app in the crypto industry.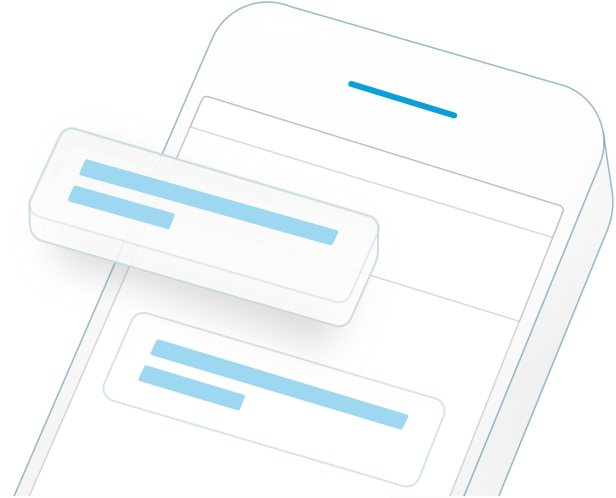 Find the best price for token pairs
The CrowdSwap best price algorithm finds the best price for token pairs via one or more DEXes routes, tkaing into account all ancillary costs, including fees, smart contract (swap), execution costs, and bridge transfer (network transfer) costs.